A Wellington man was charged Thursday after he allegedly assaulted one sheriff's deputy and threatened another that day.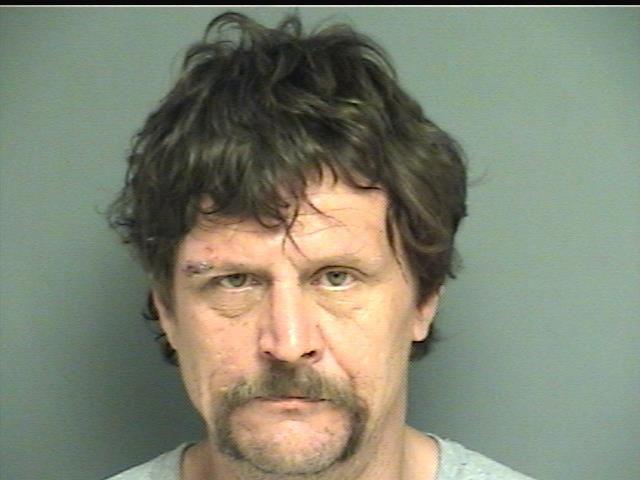 Donald Michael Luscinski, 48, was charged with second-degree assault and making a terrorist threat.
According to his arrest warrants, Luscinski punched a deputy in the stomach and threatened to "blow (another deputy's) head off," at an address on Meeks Road.
Attempts this week to contact the Calhoun County Sheriff's Office for more details were unsuccessful.
Luscinski remained in the Calhoun County Jail on Tuesday with bond set at $18,000. He is scheduled to appear in court 1:30 p.m. May 6 for a preliminary hearing.
Second-degree assault and making a terrorist threat are both Class C felonies, which can result in a decade-long sentence in prison and up to $15,000 in fines, according to state law.