A Weaver man remained in jail Monday after he allegedly stabbed a man the day before.
Weaver police charged Bobby Glenn Character, 59, on Sunday with second-degree domestic violence.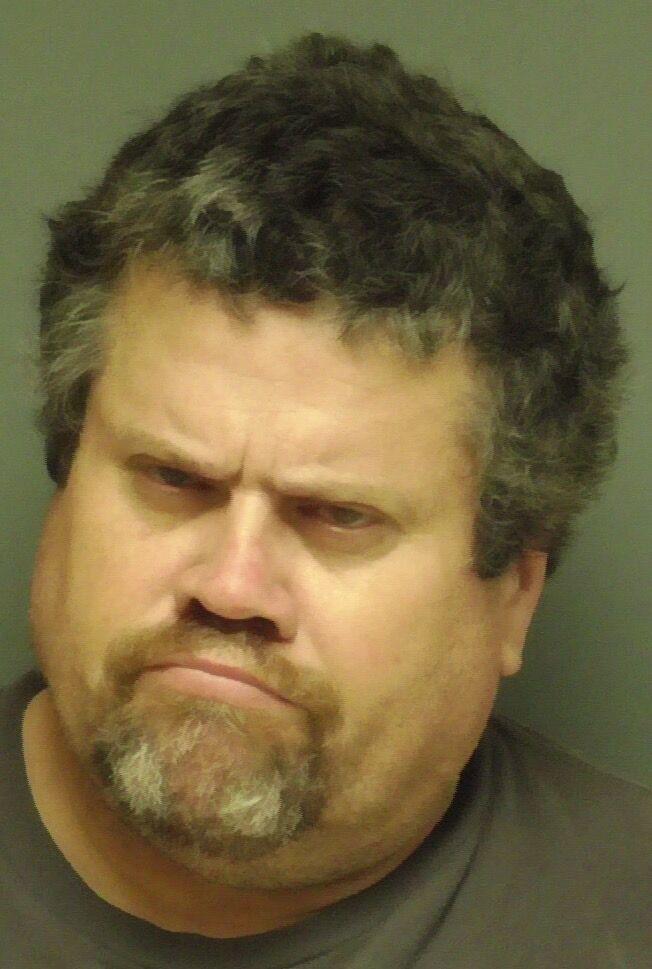 According to court documents, Character reportedly stabbed a male relative on Sunday in the right thigh with a "razor blade knife."
An attempt Monday to reach Weaver police for more information on the incident was unsuccessful.
Character was booked into the Calhoun County Jail with bond set at $15,000. His preliminary hearing is set for Dec. 7.
Second-degree domestic violence is a Class B felony, punishable by up to two decades in prison and up to a $30,000 fine.