JACKSONVILLE — Two Jacksonville residents were arrested Monday and charged with arson in the first degree after a fire Nov. 7 at Pheasant Run Apartments, police Chief Marcus Wood said.
Gayle Sue Moore, 66, and her son, Bradley Tate Moore, 46, were taken into custody Monday morning, Wood said.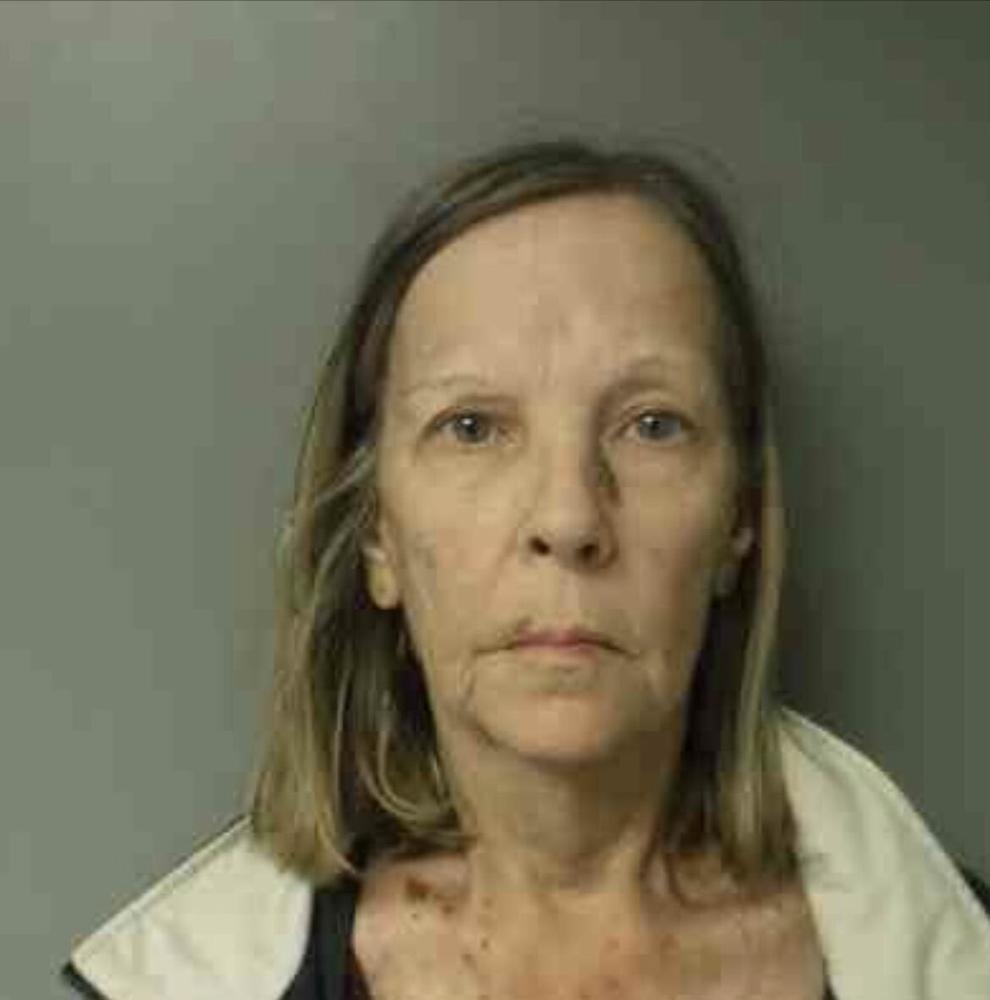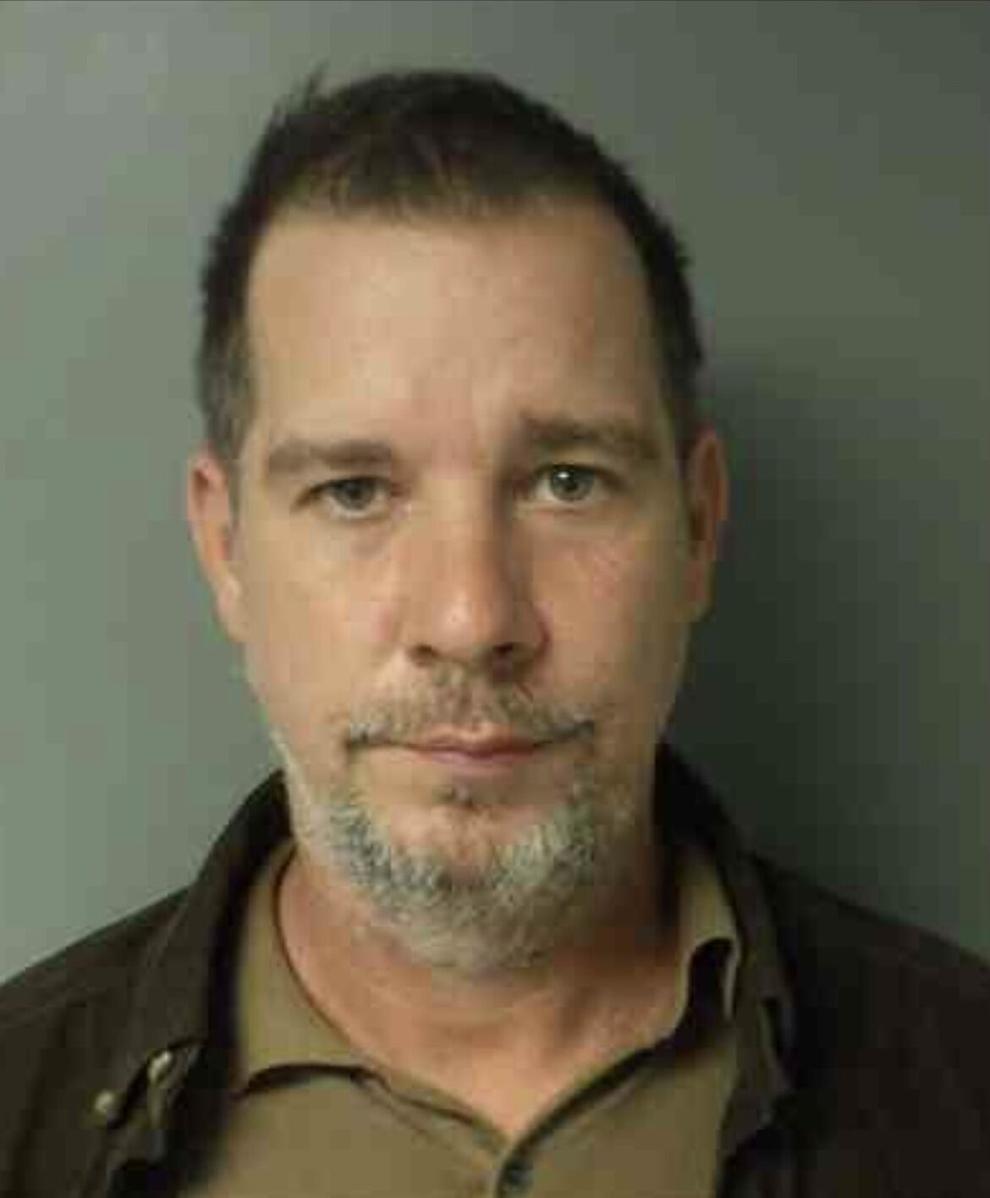 "That fire was intentionally set," Wood said at a news conference.
Mother and son were taken to the Calhoun County Jail with a bond of $30,000. Their court dates have been set for Dec. 13.  
Jacksonville Fire Department responded Sunday morning to a heavy structural fire at Pheasant Run Apartments. Several apartments were ruined, but there were no fatalities.
The fire left two people injured and eight units destroyed, Wood said.
The injuries were not due to the fire itself but instead occurred after two individuals jumped from the building's second floor, the fire department said. The injured were sent to UAB hospital by helicopter.
After the news conference Monday was over, Jacksonville Fire Marshal Chris Collins spoke about the fire and fire safety to members of the media who were still gathered. He said it was heartbreaking that six families had been displaced this time of year due to the decisions of others. 
 "We appreciate the property manager at Pheasant Run apartments because they relocated the individuals pretty quick, everyone relocated back to apartments there locally," Collins said.
One of those relocated families consisted of Nathaniel Martin, his wife and their son. They were glad to have escaped their apartment in the early morning blaze. 
"We were asleep, our neighbor was beating on our door and I went to the door and we seen fire, and we got out safely," Martin said. 
Martin said he and his family had to be relocated because his apartment has a lot of smoke and water damage.
"Our landlord, she put us in an apartment, I guess we're going to have to start all over," he said.  
Martin and his family were at the news conference at Jacksonville municipal court Monday afternoon to witness the announcement of arrests. He said he was thankful for the amount of support he had received from the city. 
"I'm grateful for the city of Jacksonville, they done a lot for us," Martin said.
Firefighters from Jacksonville, Anniston, Alexandria and Weaver fought the blaze, which start around 5:30 a.m. Nov. 7. The apartments are located in 200 block of Greenleaf Street SW.
Collins also spoke of the general importance for all people to be aware of fire dangers indoors, as people spend more of their time there during  cold months. 
"From a fire prevention perspective, especially this time of year, Thanksgiving, Christmas, things of that nature, we want to remind everybody — smoke detectors — make sure you've got them in your homes, make sure that they're operating and they're working," Collins said.
Collins also urged people to have a fire escape plan in the event that their residence is ablaze. 
Collins said another useful tactic to combat fire in the home is to close doors which will "compartmentalize" the fire and give the occupants more time to get out.