An Anniston man remained in jail Monday after he and another Anniston man were charged Thursday with robbery.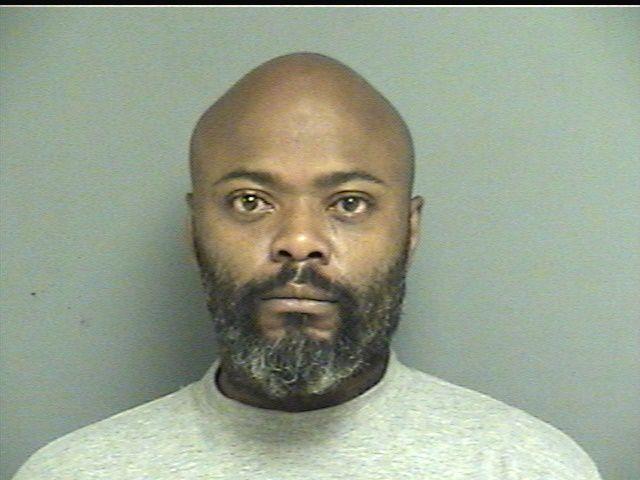 Calhoun County sheriff's deputies charged Corey Russell Glenn, 40, and Jeremy Dewayne Allen, 25, with first-degree robbery. Both were booked into the Calhoun County Jail, each with bond set at $30,000. Allen was released Saturday on bond, according to jail staff.
Calhoun County Sheriff Matthew Wade said the victim had been talking over Facebook with a woman about getting a new tattoo and met her early Thursday morning at a home on Storey Drive near Anniston.
According to court documents, both men robbed another man with a 2-foot tire checker, a club-like device used by truck drivers to check the pressure in their tires.
Wade said Glenn, who was also at the home, accused the victim of saying something disrespectful to the woman and hit him numerous times with the large, wooden stick before Allen punched the victim in the face.
Wade said the two then forced the victim to empty his pockets, stealing $5 and his cell phone, and forced him to give them the shorts and shoes he was wearing. Wade said the two also threatened to kill the victim and his family if he reported the robbery.
According to Wade, the victim called deputies around 7 a.m. and both men were arrested that afternoon.