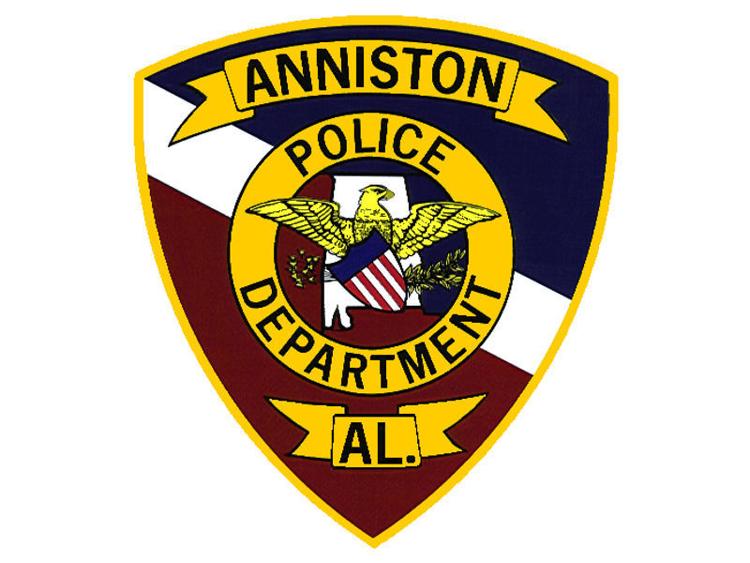 Two employees were threatened by a person with a gun at the Chevron gas station on the 1000 block of U.S. 431 in Saks Wednesday morning, one of the employees said Thursday.
Assistant manager Kristen Chatman said she was in the office with another employee putting in orders for more store items when a man came into the store carrying a gun wrapped in a bandana.
"We were getting ready to order the truck order and a guy comes in and he started beating on the counter," she said. "And when we came out of the office, he told us to give him the money or he would shoot."
Chatman and the employee barricaded themselves in the office, which is behind the counter and a bulletproof glass window. The suspect then fled the scene empty-handed.
"He actually didn't get any money," she said. "When we locked ourselves in the office, I guess he realized that we locked ourselves in and ran."
Chatman didn't get a good look at the intruder's face because half of it was covered by a black bandana. However, she said he was a black man wearing a black hoodie, blue jeans with red boxer shorts underneath and black sneakers.
Although Chatman identified the suspect as a man, Anniston Sgt. Kyle Price said officials aren't counting anyone out.
"Based on the stature and voice it looks like a man, but with a mask over their face who knows what was under there," Price said.
Chatman said the police arrived within two minutes of her call and no one was hurt.
According to Price, the robbery is still under investigation. However, officials have something to follow. There are video cameras inside and outside of the store and the suspect left behind fingerprints by pushing open the glass door on the way out.
"We made them a copy of the video tapes on a flash drive and took fingerprints as well," Chatman said. "They said they are going to check to see if the fingerprints are in the system and then they'll let us know and proceed from there."
Price said police have not gotten a match on the prints yet. He said sometimes it can take a while.
"I'm not saying we won't but I'm not saying we will," he said. "Sometimes it can take three weeks, six months or right away."