Three inmates who escaped the Calhoun County Jail Sunday night were recaptured Monday morning, Sheriff Matthew Wade said in a news conference Tuesday.
Wade said Randall S. Gaddy, Cully M. Bragg and Jeffrey L. Williams used a metal bunk to force open a door leading from the jail's medical wing to a fenced-in outdoor space. The three men then used blankets to climb over a fence and razor wire, captured on surveillance video.
This incident is the latest in a line of issues connected to overcrowding at the jail. Wade said finding and keeping corrections officers to manage the jail poses an additional problem, though he said the understaffing is not to blame for the escaped inmates.
"Our officers did nothing wrong," Wade said. "The inmates defeated the mechanics of the door."
The sheriff said he met with members of the Calhoun County Commission earlier Tuesday to discuss the jail's overcrowding problem, a meeting that had been set up prior to the escape. Wade said commissioners offered potential solutions, including day reporting programs, facility updates and improving the hiring and retention rates of corrections officers.
Wade said repairs to the damaged door were handled immediately and other simple updates will be underway soon. He said more long-term solutions may need to be addressed by the Alabama Legislature when it convenes for a new session in March.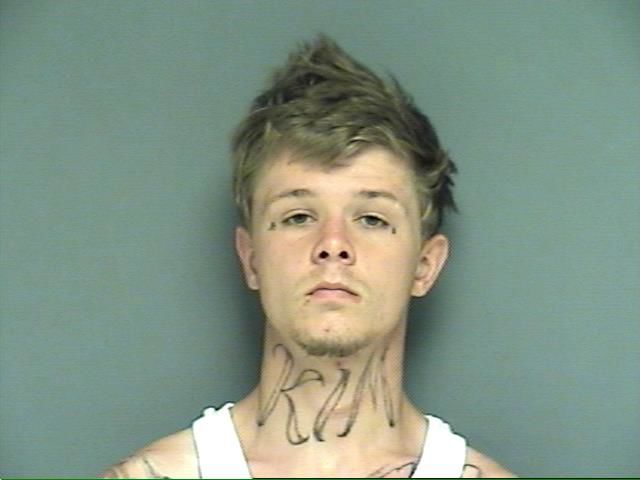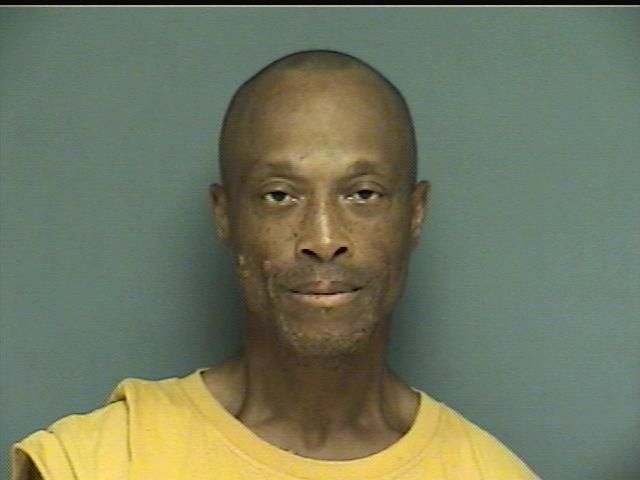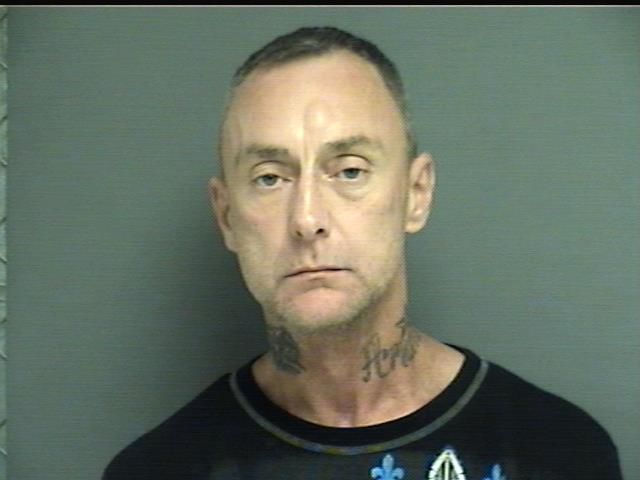 Calhoun County Commission Chairman Lee Patterson said the county is working to update security in the jail, but budgets are slim and authority sits with the Legislature. In the meantime Patterson said attention is being paid to securing vulnerable exits like the one used by the escaped inmates.
"There are solutions out there and we're going to find them," Patterson said. "It's going to take everyone, though. We need to be a team in everything we do."
County Administrator Mark Tyner said the commission isn't yet sure what solutions are feasible by means of budget and manpower. In response to Wade's understaffing concerns, Tyner said additional personnel is the top priority.