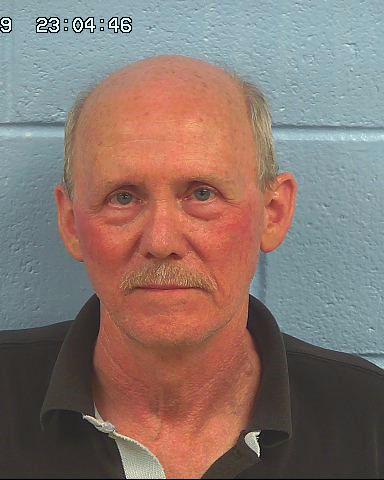 Doug Dewayne Sparks, 49, was found dead in the side yard of a house in the 5900 block of U.S. 411 north of Gadsden, The Times reported, after Etowah County sheriff's deputies were called to the scene at 7:20 p.m. Saturday. 
The Star's attempts to reach Etowah County Sheriff Jonathon Horton on Sunday were not successful. Horton told The Times that Orva Kyle McDonald, 61, was in custody in the case. 
Horton told The Times that Sparks had been working on plumbing at the house on U.S. 411 on Saturday, under contract with the homeowner. 
According to Etowah County Jail records, McDonald faces a murder charge and is being held at the jail without bond. 
Calhoun County Sheriff Matthew Wade said Horton called him to contact family members and inform them of Sparks's death. He said he didn't know the details of the shooting because he wasn't involved in the investigation.
"It's a tragic thing," Wade said. "I hate it. The family's devastated."