An Anniston man remained in the Oxford City Jail Tuesday afternoon after, police said, he threatened to shoot staff and customers at the Walmart in Oxford on Monday, two days after a shooter killed 22 people at a Walmart in El Paso, Texas.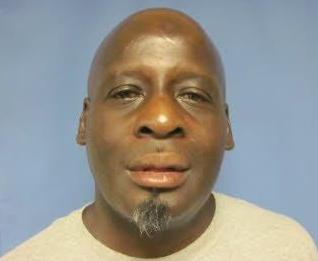 Oxford police charged Gregory Todd West, 63, with making a terrorist threat and public intoxication.
Capt. L.G. Owens said an officer was at the Walmart on Plaza Lane around 1:30 p.m. on an unrelated assignment when a staff member notified him of the threats.
Owens said the staff member told the officer West had threatened to shoot him before "shooting up" the entire store while standing near the front of the store.
"I'm sure it's a scary situation after one of their stores went through that," Owens said.
Owens said the officer found no weapons while searching West, but smelled "the strong odor of alcohol."
"Sometimes alcohol makes people do things they wouldn't normally do," Owens said.
Around 4 p.m., Owens said, officers were getting ready to take West to the Calhoun County Jail, where his bond is set at $7,500.