An Anniston man remained in jail Tuesday after he reportedly kidnapped a woman and stole another woman's car in late June.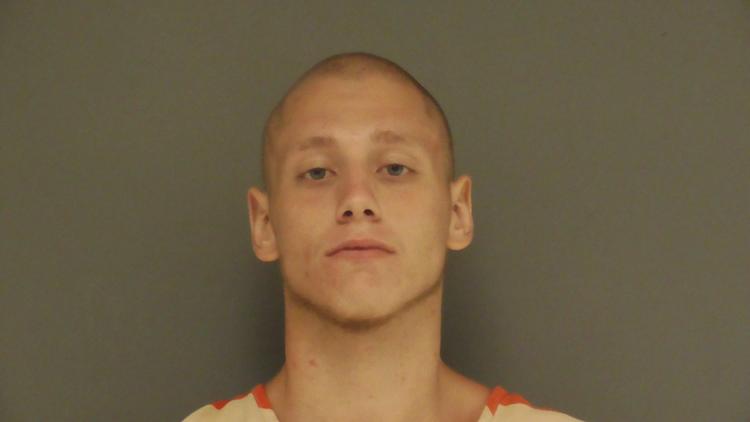 Oxford police charged Alan Michael McNair, 19, on July 1 with second-degree kidnapping, first-degree theft of property and violating a domestic violence protection order.
Capt. L.G. Owens said a woman was loading groceries into her 2002 Kia Sportage around 10:45 p.m. June 27 when she heard someone call her name.
Owens said the woman spotted McNair, against whom she'd previously filed a protection from abuse order, in the passenger seat of a silver car driven by an unknown woman.
Owens said McNair left the car and approached the victim. He then grabbed her keys and got into the drivers' seat of her car, Owens said. When the victim opened the passenger-side door and told McNair to get out of her car, he said, McNair pulled her inside, told her to "shut up" or she'd never see her children again and drove off.
Owens said McNair drove the victim's car to a gas station near Alabama 21 and Kirby Road, where another woman met them in another car. Owens said McNair got into the other woman's car, leaving the victim alone.
The victim then drove to her home in Oxford and called the Calhoun County Sheriff's Office,
McNair was booked into the Calhoun County Jail with bond set at $36,000. He is set to appear in court July 16 for a preliminary hearing.