A Birmingham woman was charged Tuesday after she allegedly hit a man and sprayed a woman with pepper spray in April.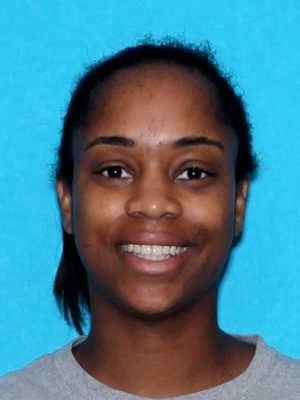 Rashonda Charnell Hannah, 26, was charged by Anniston police with second-degree assault, third-degree assault and criminal use of defense spray.
Police Lt. Chris Sparks said Hannah was involved in an ongoing dispute with the victims prior to the incident.
Sparks said Hannah went to the victims' home in the 1700 block of Gurnee Avenue at around 10 p.m. and began assaulting a 19-year-old man.
Sparks said a 43-year-old woman who also lived at the home tried to intervene, and Hannah sprayed her in the face with pepper spray.
Hannah was arrested at around 3:30 p.m. Tuesday at an address on Glade Road West and booked into the Calhoun County Jail, where she remained Wednesday with bond set at $18,000.
Hannah is slated to appear in court at 1:30 p.m. May 20 for a preliminary hearing.