An Anniston teen was charged with assault Friday in connection with a shooting that sent one man to a Birmingham hospital, police said on Monday.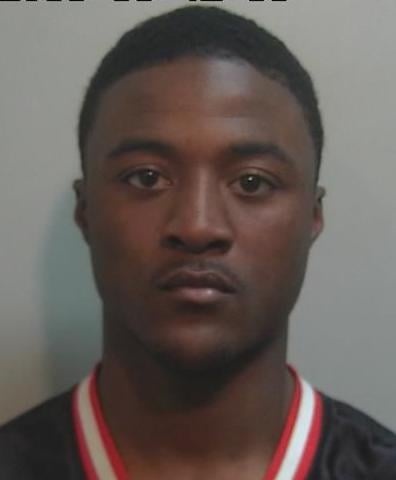 Police arrested 18-year-old Elijah Nyree Edmondson in connection to the case after he turned himself in Friday at the Police Department, Price said. The teen was released on a $15,000 bond shortly after his arrest.  
Price said two large groups of men got into an altercation and shots were fired in the Feb. 19 incident. The victim was taken to UAB Hospital in Birmingham where he remained Friday, Price said.
"I've not talked to his mother today to see if he's been released, but he was there Friday," Price said on Monday. "He's had some complications but at this time he's expected to recover."