An Anniston man was charged Friday after he allegedly assaulted a woman and stole her cell phone in February.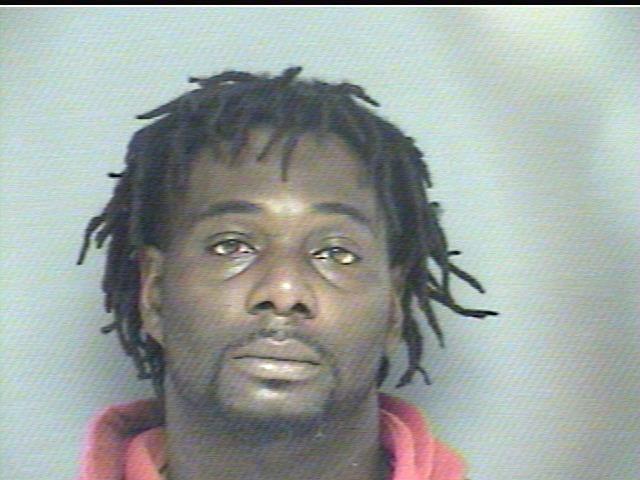 Robert Abdula Davis, 40, was arrested by Anniston police and charged with third-degree robbery.
Sgt. Kyle Price said Davis knew the victim, and referred to the incident as a "domestic situation."
According to Price, Davis waited at the victim's home on Weatherbrook Lane in Anniston at around 8 a.m. Feb 19 and waited for her to arrive.
Once she got there, Price said, Davis kicked her, punched her and stole her cell phone, valued at $150, before driving away.
Price said the victim had scratches all over her body and a cut on her lip, but refused medical treatment.
Davis was arrested at around noon Friday from an address near Fifth Street and Glen Addie Avenue.
Davis was booked into the Calhoun County Jail with bond set at $7,500. On Monday, Davis was not listed as an inmate in the jail's online roster. Davis is scheduled to appear in court for a preliminary hearing at 1:30 p.m. March 7.
Third-degree robbery is a Class C felony, which can carry a 10-year sentence in prison and up to $15,000 in fines upon conviction, according to state law.