A Piedmont man remained Wednesday in the Cleburne County Jail after he reportedly killed another man in the Borden Springs community earlier this week.
Cleburne County sheriff's deputies on Monday charged Ethan River Scott Nichols, 18, with murder.
Nichols' arrest warrant alleges he shot and killed Dustyn Tyler Qualls on Sunday.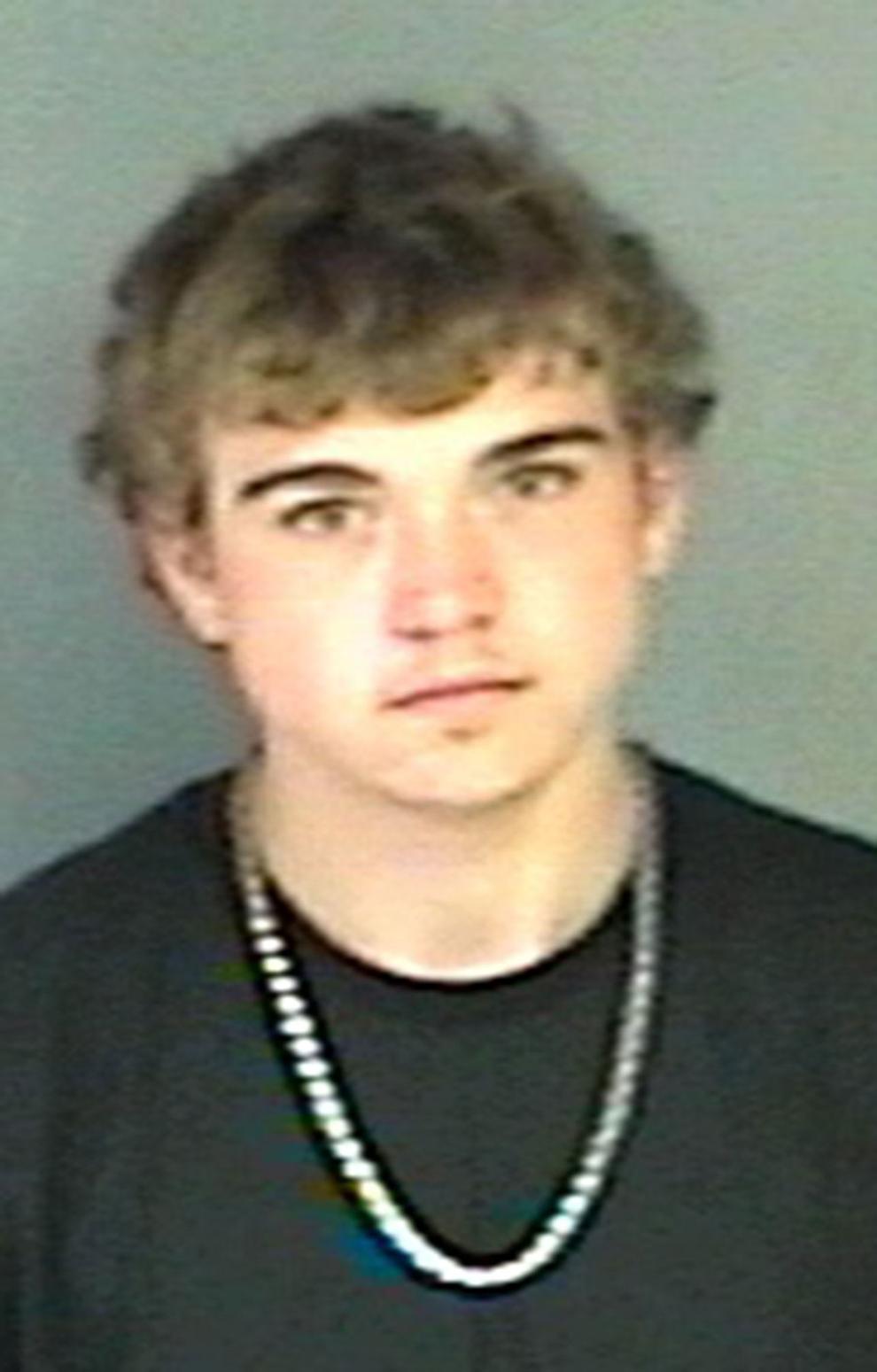 Cleburne County Coroner Adam Downs said he pronounced Qualls, 22, dead around 1 p.m. Sunday after he found him dead from a gunshot wound in his bed at a home on Cleburne County Road 92.
Nichols later turned himself in to Piedmont police, according to a document filed by his attorneys, Bill Broome and Will Broome.
An attempt Wednesday to reach deputies for more information on the incident was unsuccessful.
Nichols was booked into jail with bond set at $150,000. His preliminary hearing is set for June 8.
Bill and Will Broome requested Wednesday that a judge reduce Nichols' bond, arguing that he had no prior criminal history and posed no flight risk. Bill Broome said he hopes a judge will hear his bond request this week or next.
"We voluntarily turned ourselves in to talk to the police about it," Broome said of his client.