Deputies arrested a Piedmont man Saturday after he allegedly tried to shoot his uncle that afternoon.
Calhoun County sheriff's deputies charged Jason Colby Peek, 24, with attempted first-degree assault and two counts of shooting into an occupied building.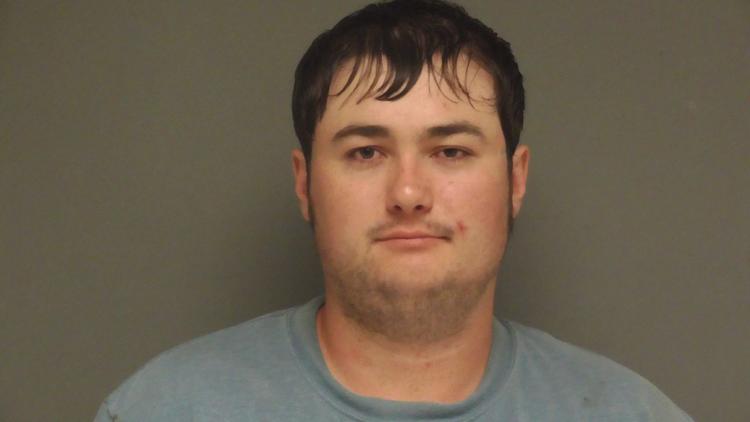 Calhoun County Sheriff Matthew Wade said Peek was cutting grass at his mother's home in the 1700 block of Alabama 9 around 3 p.m. Saturday while intoxicated, when the two got into an argument. 
Wade said Peek and his mother argued about him trying to drive while intoxicated. When Peek's uncle took his keys, Wade said, he pulled out a pistol and pointed it at his uncle.
Wade said Peek's uncle grabbed the gun and pointed it away from him before Peek fired it several times. Peek's uncle then ran into the home, while Peek shot at him.
When deputies arrived, Wade said, they found Peek crying in the yard and he told deputies he wished he had killed his uncle.
Peek was booked into the Calhoun County Jail with bond set at $75,000. On Tuesday, Peek was not listed as an inmate in the jail's online roster.