A Piedmont man charged with killing his brother-in-law in April opted Monday to waive his preliminary hearing in court, meaning his case will be sent to a grand jury.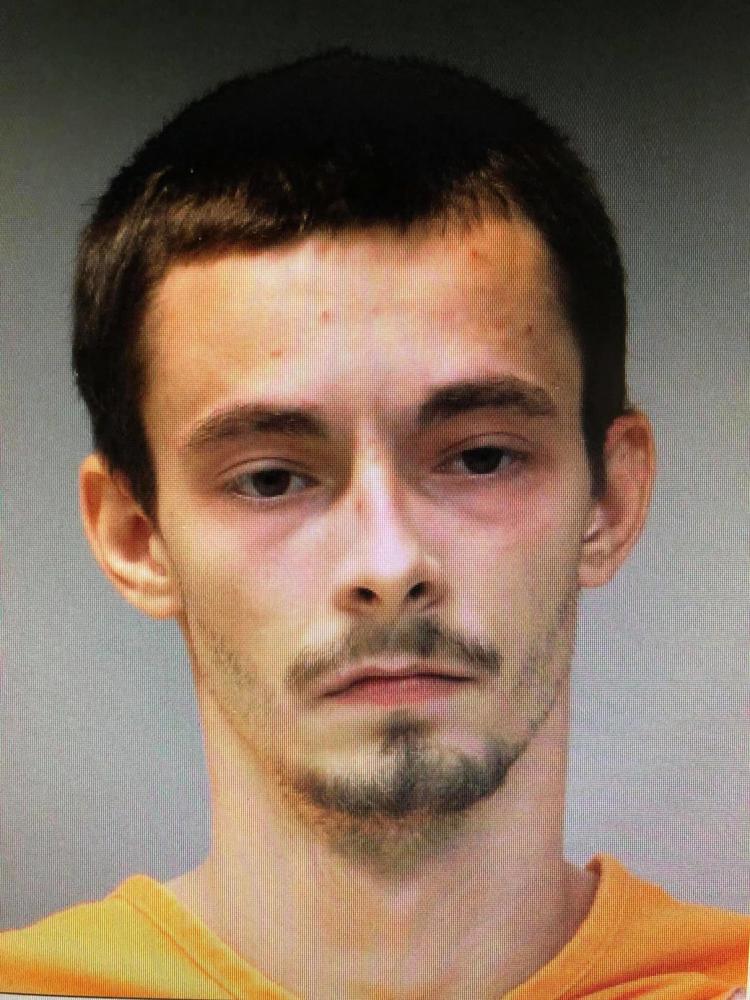 Jessie James Beecham, 23, was charged with murder April 9 by Piedmont police in connection with the death of 40-year-old Joseph Solomon Nicholas Haywood, who was married to Beecham's sister.
Police said Haywood was found shortly after 1:30 p.m. suffering from a single gunshot wound. Haywood was taken to Regional Medical Center, where he was pronounced dead minutes after his arrival, according to police.
Beecham was booked into the Calhoun County Jail with bond set at $60,000. He was released on bond the day after his arrest.
Beecham's newly-appointed defense-attorney, Will S. Clay, said there wasn't much he could gain from a preliminary hearing.
"We're going to start our investigation from our side of the case now," Clay said.
Murder is a Class A felony. If convicted, Beecham could face a life sentence in prison and owe up to $60,000 in fines according to state law.