Oxford police announced Thursday they'd charged three Anniston men in connection to reports of stolen cemetery vases.
Warrants for the arrest of Colby Adam Humphries, 28, Ronnie Dale Norton II, 31, and Johnathan Miquel Brittain, 36, charge the men with conspiracy to commit theft in the first degree.
Humphries and Norton were booked at Calhoun County Jail on Aug. 22, and Oxford police Cpt. L.G. Owens said he expects Brittain to turn himself in soon.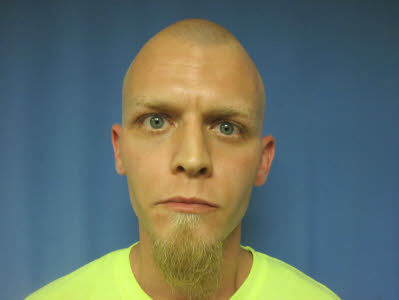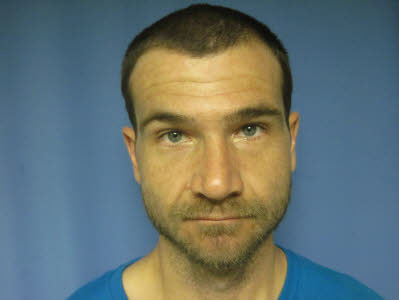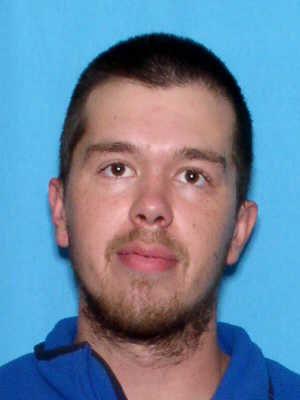 "It really boils down to the fact that if people wouldn't buy the stuff, there wouldn't be a reason for people to steal them," Owens said.
Owens cautioned family members with loved ones in nearby cemeteries to keep an eye out and beware of where they purchase replacements.
Bond for each of the men is set at $15,000, and all have a Calhoun County District Court date set for Oct. 4.