An Oxford man charged with the May shooting death of another man pleaded not guilty Monday to a murder charge and opted to waive his arraignment.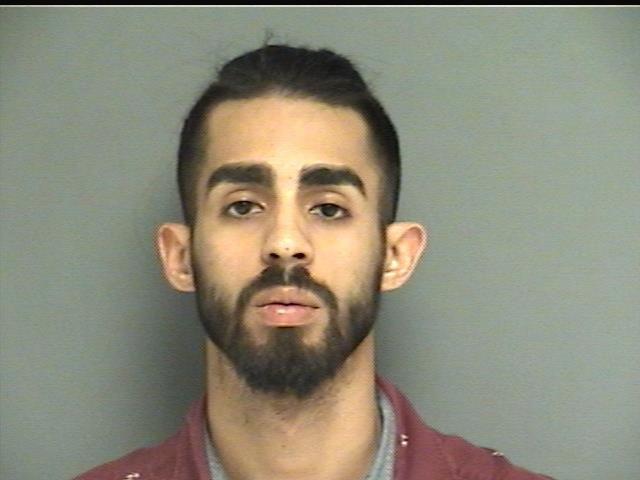 Alvaro Lazaro Alvarez, 24, was initially charged May 6 by Anniston police with murder after he allegedly shot 23-year-old Courtney Horton the previous evening in the parking lot of the Taco Bell on Quintard Avenue.
Alvarez was booked into the Calhoun County Jail with bond set at $75,000 and released two days later on bond, according to court documents.
A Calhoun County grand jury indicted Alvarez in August on the murder charge.
Alvarez's defense attorney, Doug Ghee, said he has investigated the facts of the case and spoken to witnesses, and is currently doing an additional investigation. He declined to comment further on the case.
Murder is a Class A felony. If convicted, Alvarez could be sentenced to life in prison and owe up to $60,000 in fines, according to state law.