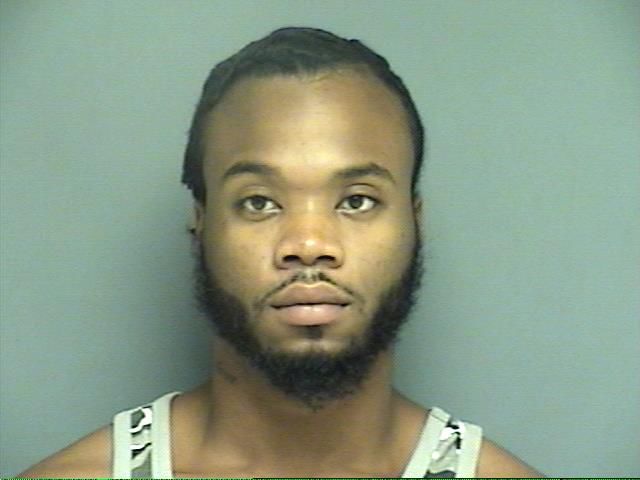 An Oxford man pleaded guilty on Wednesday to aggravated child abuse in connection to a 2015 incident, a Calhoun County judge said.
"It's just a horrible, horrible case," Circuit Judge Debra Jones said.
Tre Francis Hall, 26, was charged with aggravated child abuse in January 2016 in connection to a December 2015 incident, Jones said. A then 3-year-old boy was under the care of Hall at the time of the incident, the judge said.
"He was with the baby for a week," she said. "I'm not sure if he's related but he was babysitting the boy."
During the hearing, pictures of the child's injuries were shown to the court, Jones said.
"He had bite marks, both top and bottom teeth marks, all over his body," Jones said. "He had marks over his shoulder, on his legs and arms."
Hall took a plea agreement for five years in the Department of Corrections, according to court records, but Hall's attorney, David Alexander, requested a probation hearing, Jones said.
"The victim's grandmother was at the hearing today and instead of her coming to testify twice, I took testimony from her for purposes of the probation hearing," Jones said.
During the woman's testimony she detailed behavioral issues the now 5-year-old has, the judge said.
"She said he has difficulty in school and is on medication," Jones said. "She also said he has a proclivity to bite other children in his class."
Jones set Hall's probation hearing for March 8 at 1:30 p.m.