An Ohatchee woman remained in the Calhoun County Jail on Monday charged with trafficking heroin and other drug crimes, officials said.
Brittany Nicole Yoder, 31, was pulled over Sunday morning at the a convenience store on U.S. 431 in Alexandria, Calhoun County Sheriff Matthew Wade said Monday. According to court records filed Monday, Yoder was pulled over for an expired tag and improper lane usage.
During the traffic stop, deputies discovered a glass pipe, two bags with a white substance, one with a grey substance and another with what appeared to be marijuana, the sheriff said.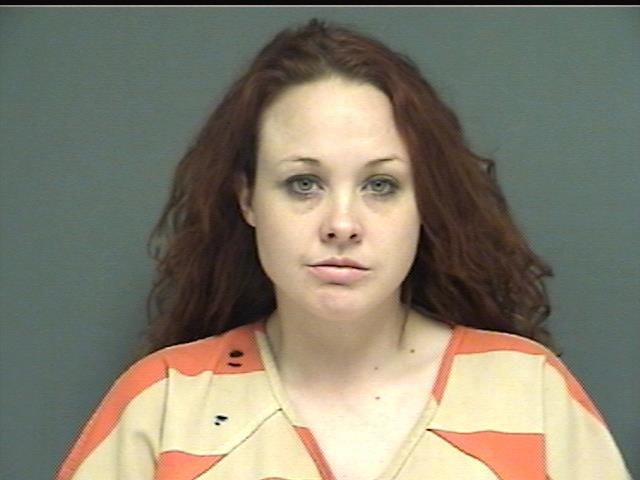 Wade said Yoder had 6.85 grams of heroin, 19 grams of methamphetamine, and 3.6 grams of marijuana. The drugs will be sent to a forensic lab to officially be weighed, the sheriff said.
Under Alabama law, anyone in possession of more than 4 grams of heroin is trafficking. Anyone found with more than 8 grams of meth but less than 28 grams is in possession of the drug with the intent to distribute, according to the law.
Yoder was subsequently charged with trafficking heroin, distribution of meth, first-degree possession of marijuana and possession of drug paraphernalia.