Calhoun County sheriff's deputies charged an Ohatchee woman Wednesday after, they said, she tried to burn her father's corpse the day prior.
Deputies charged Cristy Michelle Warren, 46, with abuse of a corpse.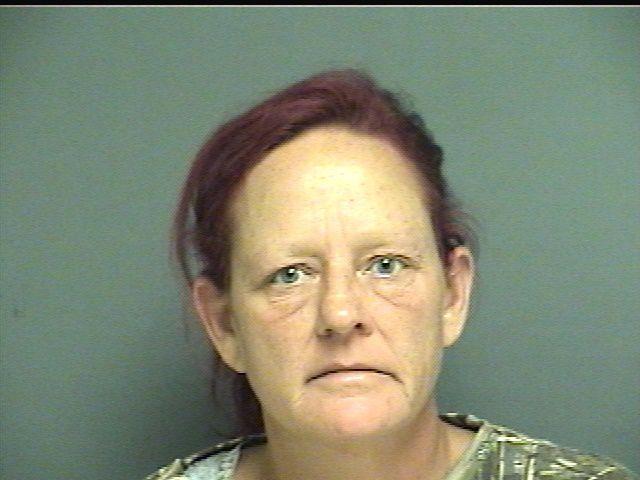 Calhoun County Sheriff Matthew Wade said Warren called authorities around 1 p.m., claiming that her father, 75-year-old Robert Warren, had died and a fire had started in her home on Graham Drive, burning the body.
When deputies arrived, Wade said, they found Robert Warren's remains on a burned bed.
Wade said Warren told them her father had died a day earlier and she put him in the bathtub to clean him before placing him on the bed.
According to Wade, Warren claimed to deputies that she tried to commit suicide by lighting a candle, placing it under the bed and lying on top of it with her father.
However, Wade said, Warren had no burn marks on her body.
Wade said deputies arrested her that afternoon and booked her into the Calhoun County Jail, where she remained Thursday, with bond set at $15,000.
Wade said Thursday deputies were unsure how or when Robert Warren died, and sent his body for an autopsy. He also said he did not know why Cristy Warren would have burned her father's body.
"It's very disturbing and odd," Wade said. "It's definitely something that garners a full investigation to try and find out what happened."
Calhoun County Coroner Pat Brown said Warren's body should have arrived at the Alabama Department of Forensic Science laboratory in Huntsville on Thursday morning. Brown said he hoped to have the preliminary report from the autopsy by Friday.