An Ohatchee woman was charged Thursday after she allegedly committed arson on her landlord's property nearly two months ago.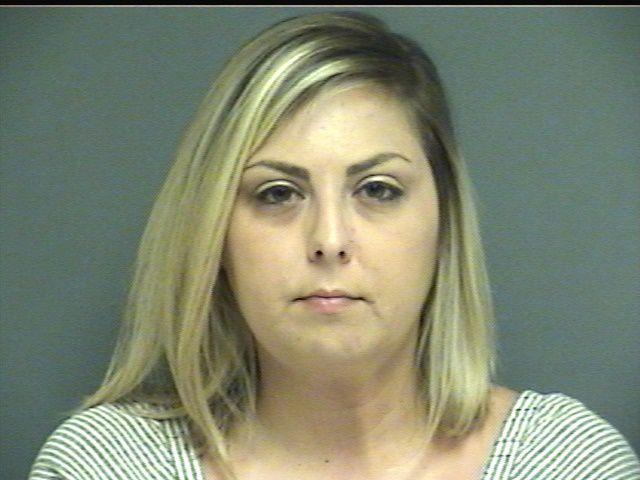 Melissa Cheryl Ryland, 38, was charged by Ohatchee police with second-degree arson.
Ryland's arrest warrant alleges that she damaged the property May 8 by either starting or maintaining a fire or causing an explosion. 
Ohatchee police Chief Jason Oden said the incident happened at a property in the first block of Grants Road owned by her landlord, but he declined to provide further details about the incident.
Ryland was booked into the Calhoun County Jail with bond set at $10,000. Ryland was released on bond the day of her arrest, according to jail staff.