An Ohatchee man who pleaded guilty to attempted murder on Friday will be freed from the Calhoun County Jail and placed on probation.
Nickolas Alto Green, 59, was charged with attempted murder and criminal mischief in February 2015 after Harold Odell was shot several times.
Calhoun County Sheriff Matthew Wade said at the time that Odell gave Green a ride to a liquor store. Odell drove back to his friend's home on Mountain Road in Ohatchee, where Green lived in a camper on the same property, according to Wade.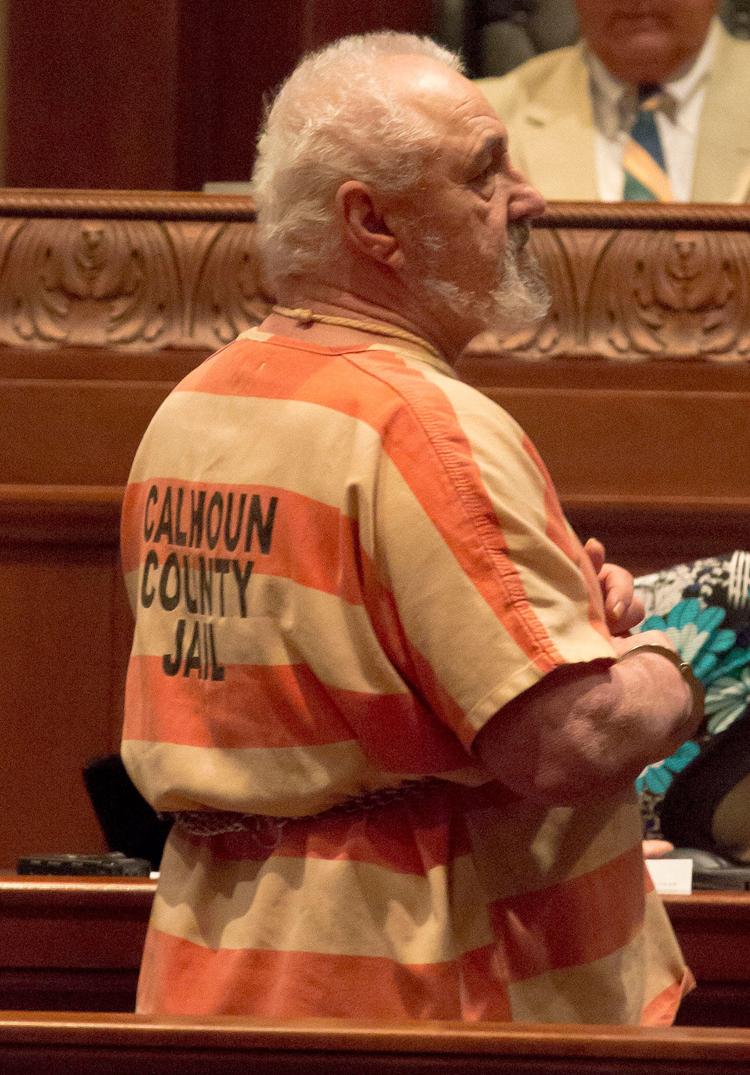 A few minutes later Odell noticed his truck ablaze, came outside to ask Green what happened and Green shot him several times, Wade said. Green was found at the property with a handgun and arrested, Wade said.
After nearly two and a half years in prison, Green decided to plead guilty to the charges, attorney Warren Freeman said during the hearing on Friday. Freeman was appointed to represent Green during a preliminary hearing in April 2015.
"I spent a great deal of time going over the fact that he didn't have to do this," Freeman said to Circuit Judge Bud Turner. "I explained that if he chooses to continue he'll be guilty on his plea alone. He said he understood."
Turner accepted Green's guilty pleas and sentenced him to 15 years for the attempted murder charge and 10 years for the criminal mischief charge. Green will serve those sentences at the same time.
Turner also granted Green 891 days of jail credit and he will serve the remaining 12 and a half years on supervised probation.
"I'm sure the terms of your probation will stipulate that you have no contact with the victim," Turner said. "Stay away from him, no calls, no texting, no Facebooking or any kind of threats. Just keep your distance. If you see him out and about just turn and run."
Green said he understood and shook Freeman's hand before deputies escorted him from the courtroom.