The Calhoun County Jail's longest-held inmate was charged Wednesday after he allegedly slapped a jail staffer last week.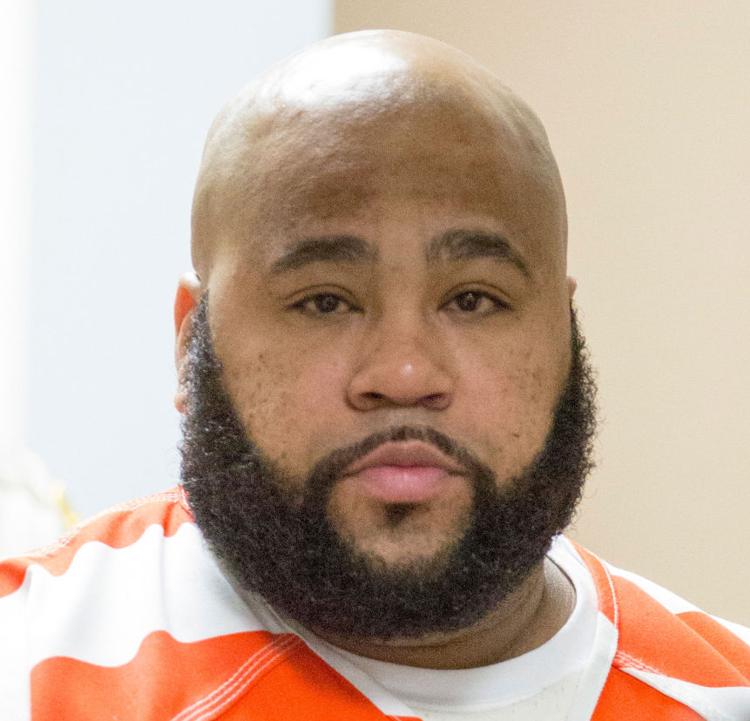 Tyrone Christopher Thompson, 35, was charged by the Calhoun County Sheriff's Office with second-degree assault.
Thompson was initially booked into the Calhoun County Jail in May 2011 after he was charged with capital murder.
Calhoun County Sheriff Matthew Wade said Thompson was in his section at the jail July 6 when he became upset and slapped a female jail staffer across the face.
When male officers came into Thompson's section, Wade said, he began complying with their orders.
Wade said the female jail staffer wasn't seriously injured, but he expressed his sympathy that she was hit.
"Nobody wants to be struck," Wade said.
According to Wade, working as a jail staffer is a tough and dangerous job. He also commended the jail staffer, who he said is good at her job.
Wade referred to Thompson as "manipulative and cunning," and said he had assaulted jail staff numerous times in the past. 
According to Wade, one jail staffer was fired and jailed last year after he and Thompson's mother conspired to smuggle tobacco to Thompson.
Thompson remained Friday in jail with no bond set.