A Calhoun County judge on Monday sent a murder case against a Hobson City man to a grand jury.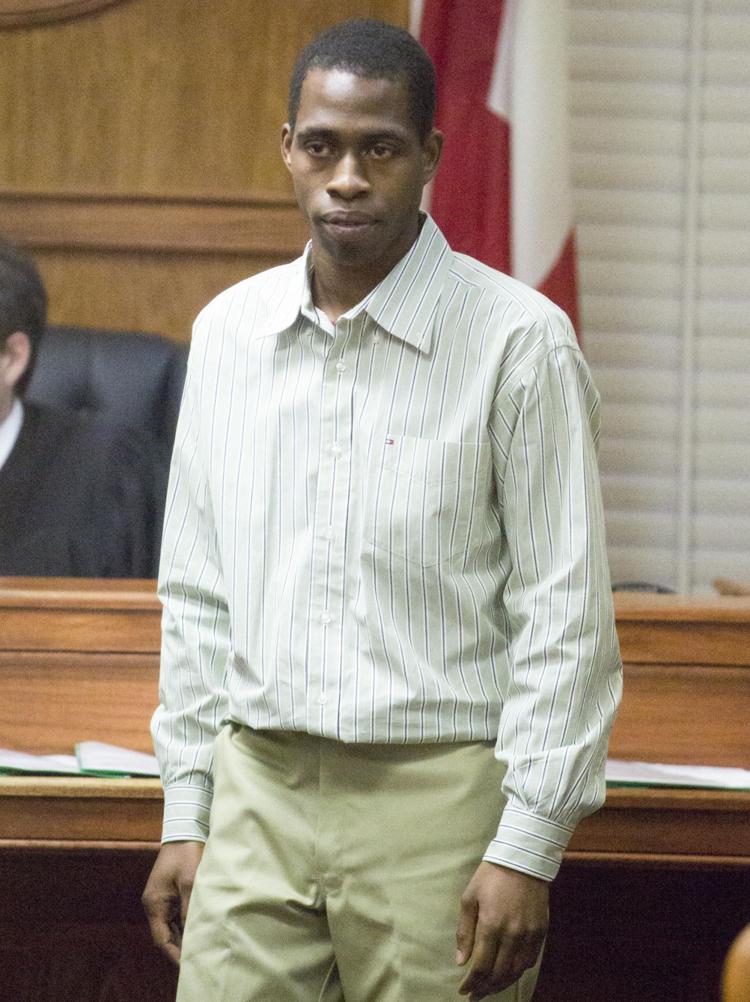 Lucas, free on a $100,000 bond, appeared before District Judge Chris McIntyre on Monday. McIntyre appointed attorney Christopher Albert to represent Lucas. After a lengthy conversation, Albert waived his client's preliminary hearing to a grand jury, the attorney said after the hearing.
In November, the Calhoun County Sheriff's Office received a call that a man had been shot outside a home on Bradford Street in Hobson City. A deputy arrived within six minutes of the call and found Elston dead of a gunshot wound to the torso, Calhoun County Sheriff Matthew Wade said.
Witnesses identified Lucas as the alleged shooter to the deputies. Witnesses also alleged that Lucas and Elston were at a party and that an argument between them led to the shooting, the sheriff said.
After the initial investigation, deputies requested assistance from Anniston police to check a location where Lucas might be found in Anniston. Police officers found Lucas and took him to the Calhoun County Jail.