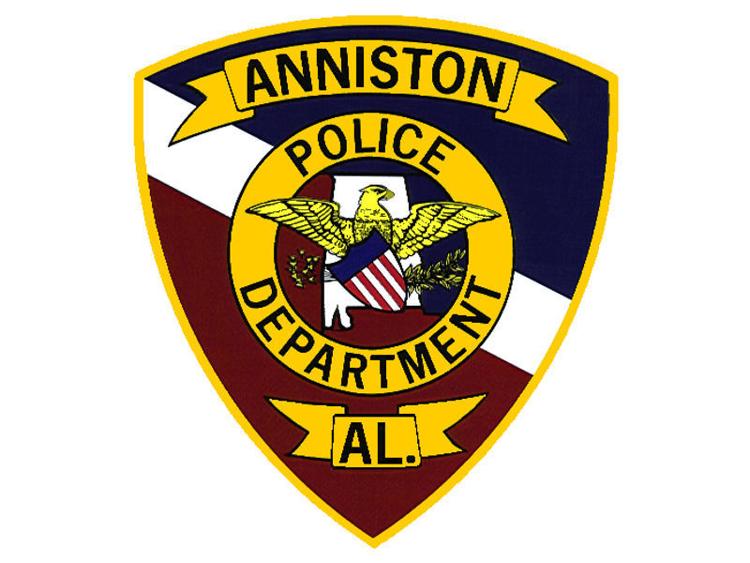 Anniston investigators were searching on Thursday for a suspect who stabbed and kidnapped a man in the trunk of his own car Tuesday morning.
Anniston police responded to Regional Medical Center shortly before 5 a.m. on Tuesday after a 20-year-old man was brought in with knife wounds, Sgt. Kyle Price said.
"The victim and the suspect met on a social media dating app and decided to meet up for amorous reasons," Price said.
The two met in the 100 block of East 22nd Street near Taco Bell around 3:30 a.m., the sergeant said.
"The suspect pulled a knife and cut and stabbed the victim all over from the torso up," Price said. "Then the suspect threw the victim into the trunk of his own vehicle."
The suspect, who Price described as a black man in his mid to late 20s, then took the victim's 1995 white Honda Accord and drove away with the victim in the trunk.
"The victim was later able to escape from the trunk as the vehicle was moving," Price said. "A witness saw the escape and took the victim to the hospital."
Price said police were able to recover the victim's cell phone but the vehicle and man's wallet were still missing. The victim was later released from the hospital after he was treated for his injuries, the sergeant said.  
Investigators on Thursday were working to identify the suspect from the man's profile on the application, Price said.