A Talladega man was indicted earlier this month by a Calhoun County grand jury on robbery and theft charges after he allegedly robbed a Wellborn restaurant at gunpoint and stole a car in January.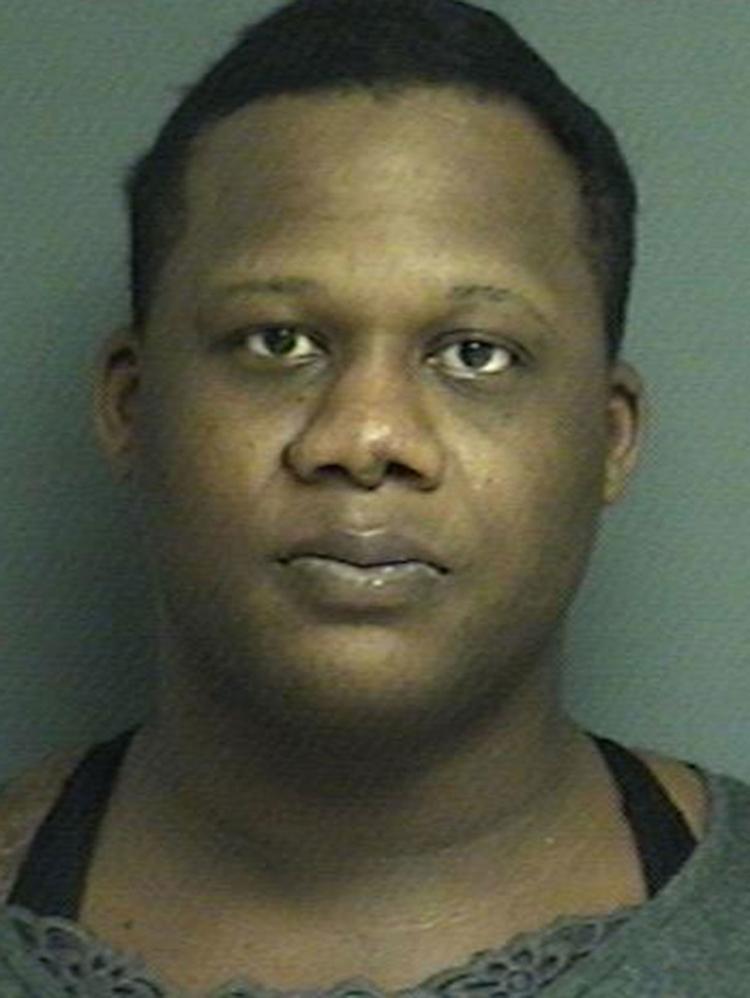 Jonathan Darrell Moten, 32, was initially charged by Anniston police in February with first-degree robbery and first-degree theft.
Police said Moten was arrested at a home on Broadway Avenue, where he was found with a 2008 Nissan Altima that had been reported stolen several days earlier.
Calhoun County District Court Judge Randy Moeller ordered that Moten's case be sent to a grand jury. The grand jury returned its indictment May 13.
An attempt to contact Moten's defense attorney, Pamela Hammett, for additional comment Tuesday was not unsuccessful.
Moten remained Tuesday in the Calhoun County Jail with bond set at bond set at $31,500. He is set to appear in court Aug. 15 for an arraignment.