An Alexandria man charged with making a terrorist threat opted to waive his preliminary hearing Monday.
According to court documents, the case against Robert Carl Jones, 39, is bound over to a Calhoun County grand jury.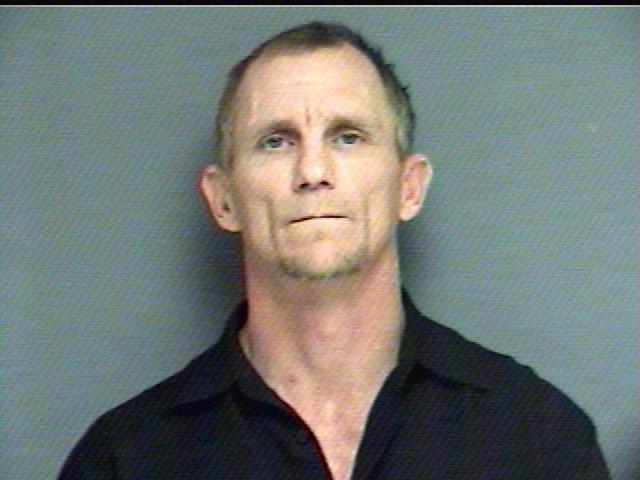 Tony Hamm, the director of Tri-County Outreach, told The Star earlier this month that Jones told his own mother that he planned to "come to my office and blow my head off," during a phone call from the Calhoun County Jail.
According to Hamm, Jones was discharged from a court-ordered rehab program after he started his own drug treatment service and tried to take clients from Tri-County Outreach.
An attempt late Monday to contact Jones' attorney, Daniel Faulkner, for additional comment was unsuccessful.
Jones remains in jail with bond set at $1 million.
Making a terrorist threat is a Class C felony. If convicted, Jones could face up to a decade in prison and owe up to $15,000 in fines, according to state law.