Ohatchee police charged a man Saturday after he was allegedly found with methamphetamine on state highway early that morning.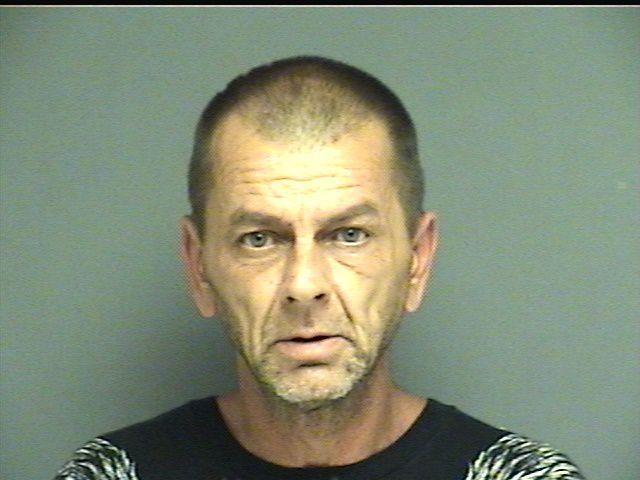 Police charged Douglas Wayne Smith, 52, of Jacksonville with meth trafficking and second-degree possession of marijuana.
Ohatchee police Chief Jason Oden said Smith was driving on Alabama 77 around 12:30 a.m. for a violation. According to Oden, officers found more than 50 grams of meth in Smith's car, along with marijuana intended for personal use.
Smith was booked into the Calhoun County Jail, where he remained Tuesday, with bond set at $303,000. He is set to appear in court at 1:30 p.m. Sept. 26 for a preliminary hearing.