A Wellington man charged in 2018 with killing a Jacksonville woman asked a judge on Friday to order prosecutors to reveal the identities of the confidential informants in his case.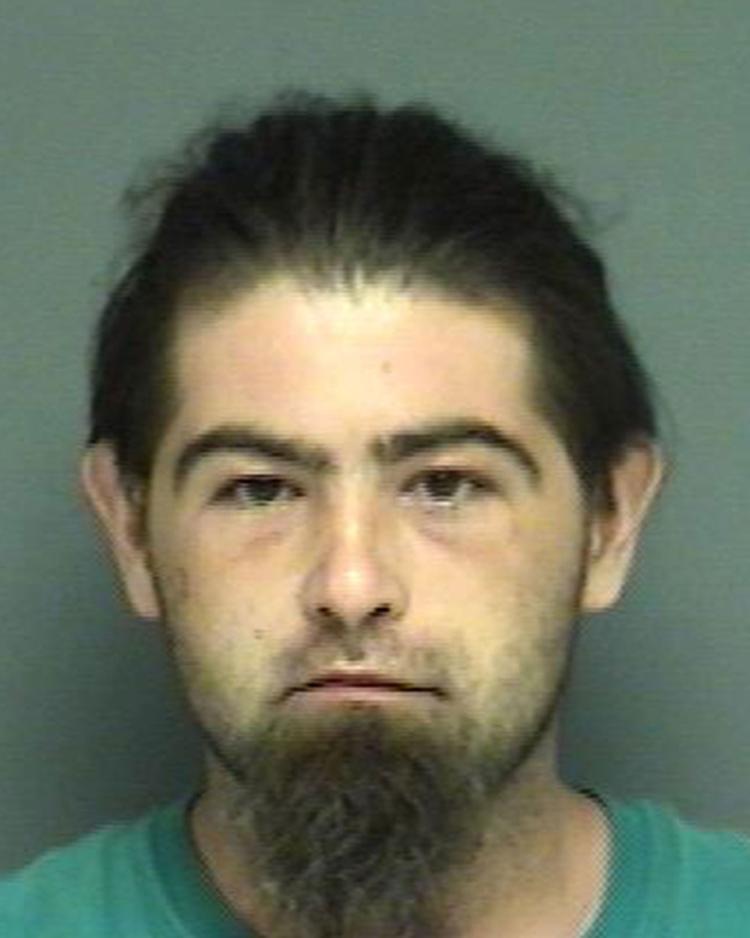 Defense attorney Julie Kines asked on behalf of her client, Timothy Mark Putman, 34, that Calhoun County Circuit Judge Brian Howell order prosecutors to disclose the names and addresses of those who told police he and his brother, Tony Lee Putman, 40, killed 26-year-old Kelsey Abigail Williams.
Kines also requested that prosecutors reveal whether any threats or promises were made to informants before they gave statements to police.
Attempts to reach Kines and prosecutors were unsuccessful. Defense attorney Bill Broome, who is not involved with the case, said he refers to requests such as Kines' as "reveal the deal" motions.
Broome said prosecutors are usually required to reveal the identities of certain witnesses if the case is headed to trial. Typically in Calhoun County, Broome said, prosecutors reveal those witnesses several weeks before the trial starts.
Broome said he tries to personally meet with those witnesses, sometimes with a hired investigator, before trial to review their testimony. Broome said other defense attorneys may send an investigator to meet with witnesses. 
According to Broome, defense attorneys often use the information Kines requested to check the backgrounds of those witnesses and cross-examine what they said in court.
Broome said he checks those witnesses backgrounds, to see if they have any outstanding legal issues, which he can use during cross examination or to check before a witness testifies whether he or she had made any deals with prosecutors.
Timothy Putman remained Friday in the Calhoun County Jail with bond set at $500,000. His bond was revoked for two drug charges.
Tony Putman was released from the Etowah County Jail in early August, according to the jail's online roster.
Murder is a Class A felony. If convicted, the Putmans could each be sentenced to life in prison and up to $60,000 in fines, according to state law.