A Wellington man charged last year with killing a 26-year-old Jacksonville woman, dismembering her body and burning her remains was released from jail Thursday after a judge reduced his bond earlier this month.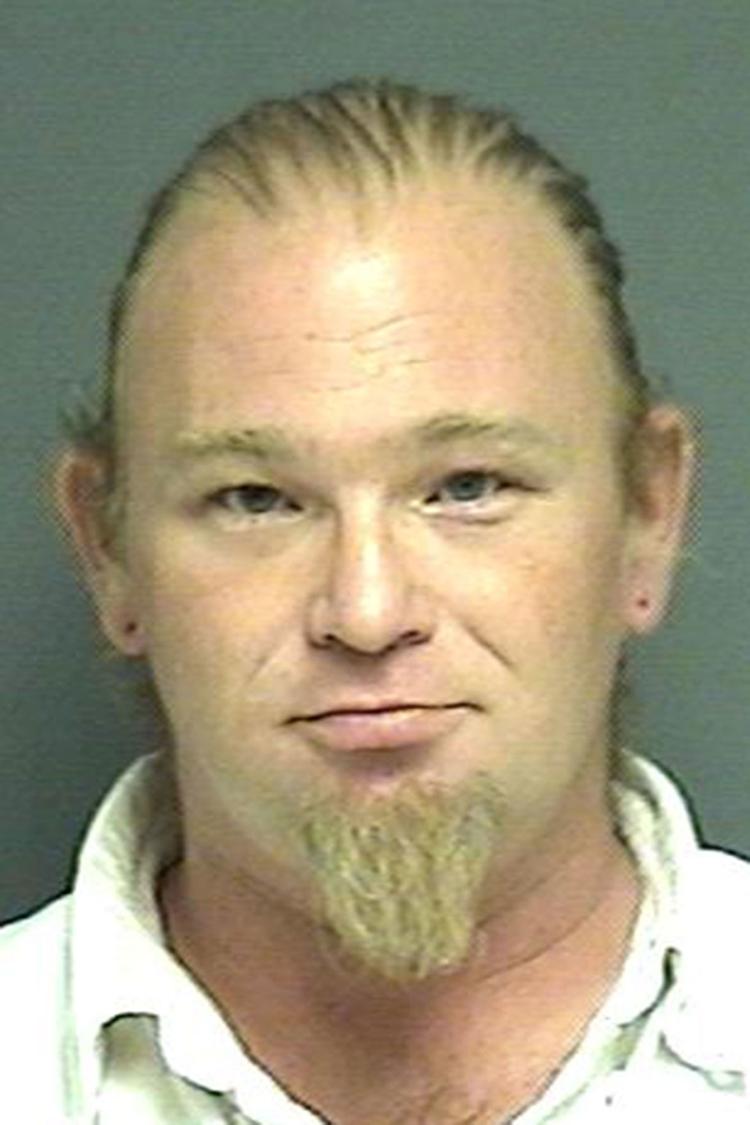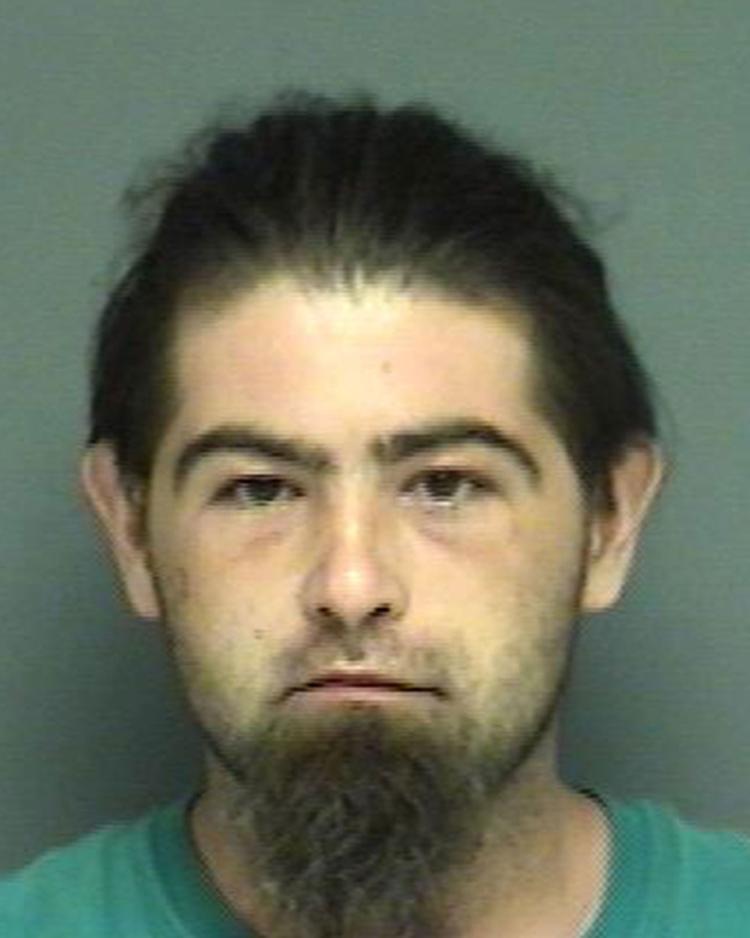 Tony Lee Putman, 40, was released Thursday on a $15,000 bond. Calhoun County Circuit Judge Brian Howell on June 4 ordered Putman's bond reduced from $500,000.
Howell said he made the order because defense attorneys and prosecutors both agreed to request the reduction after they interviewed Putman.
As a condition of bond, Howell prohibited Putman from going within a mile of an address in the 16000 block of U.S. 431, near where the charred partial remains of Kelsey Abigail Williams were first found.
Howell also ordered Putman to have no contact with Williams' family and that he be placed under GPS monitoring.
Because Putman had not been proven guilty of murder, Bone wrote in a motion, keeping him incarcerated was a violation of his constitutional rights. Bone also wrote in the motion that Putman could better help with his defense if he were out of jail.
An attempt to contact Putman's current defense attorney, Christopher Barker, was not immediately successful.
Former Glencoe police chief Tim Diggs told The Star in June 2018 that Williams and Timothy Putman had an ongoing relationship.
Timothy Putman remained Tuesday in the Calhoun County Jail with bond still set at $500,000.
Murder is a Class A felony. If convicted, the Putmans could be sentenced to life in prison and ordered to pay up to $60,000 in fines, according to state law.