A Jacksonville man remained in jail Friday after he reportedly dealt marijuana earlier this year.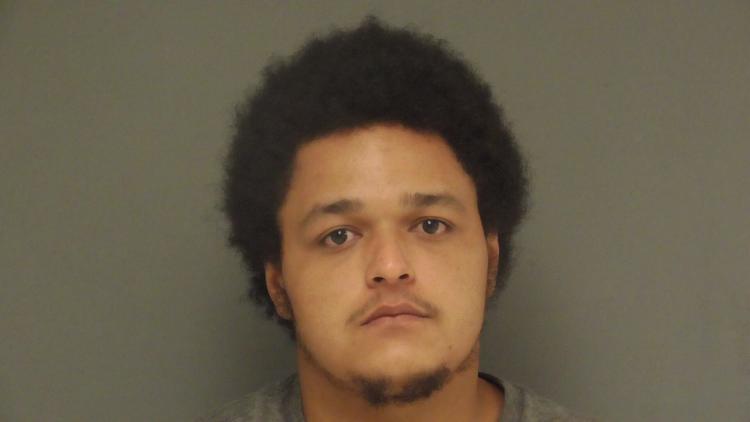 Calhoun County sheriff's deputies charged Tristin Taylor Hensley, 21, on Thursday with unlawful distribution of a controlled substance.
Court documents allege Hensley dealt marijuana between March 1 and May 1 in Jacksonville.
An attempt Friday to reach deputies for more information was not immediately successful.
Hensley was booked into the Calhoun County Jail with bond set at $15,000 for the drug charge. He had no bond set Friday for a probation violation. His next court date is Aug. 6.