An Anniston man was charged Saturday after he allegedly punched an Anniston police officer in the face that afternoon.
Jim Pitts, 61, was charged by Anniston police with second-degree assault, resisting arrest and disorderly conduct.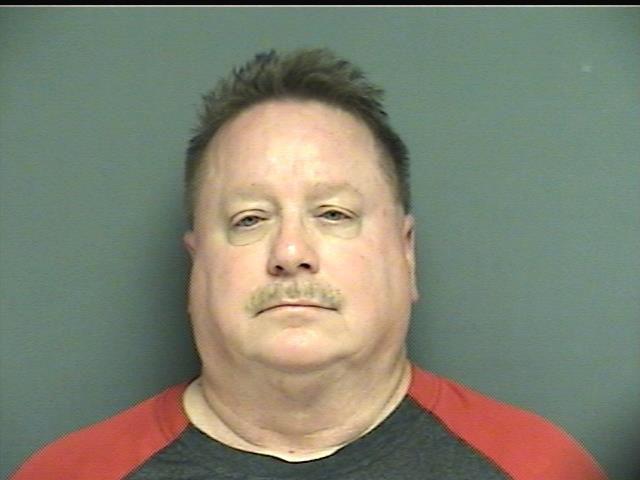 Sgt. Kyle Price said the officer told Pitts around 12:15 p.m. he was under arrest for disorderly conduct near his home in the 500 block of Oakmont Avenue.
After that, Price said, Pitts refused to follow the officer's commands, shoved the officer and punched him in the face. Price said the officer received no medical treatment.
According to Price, it's not uncommon for officers to be assaulted while making arrests.
"A lot of people don't like going to jail, believe it or not," Price said.
Pitts was booked into the Calhoun County Jail, where he remained Monday, with bond to be set.