A Wellington man charged last year with killing a Jacksonville woman and dismembering and burning her remains was booked without bond into the Etowah County Jail on June 13 — the same day he was released on bond from the Calhoun County Jail.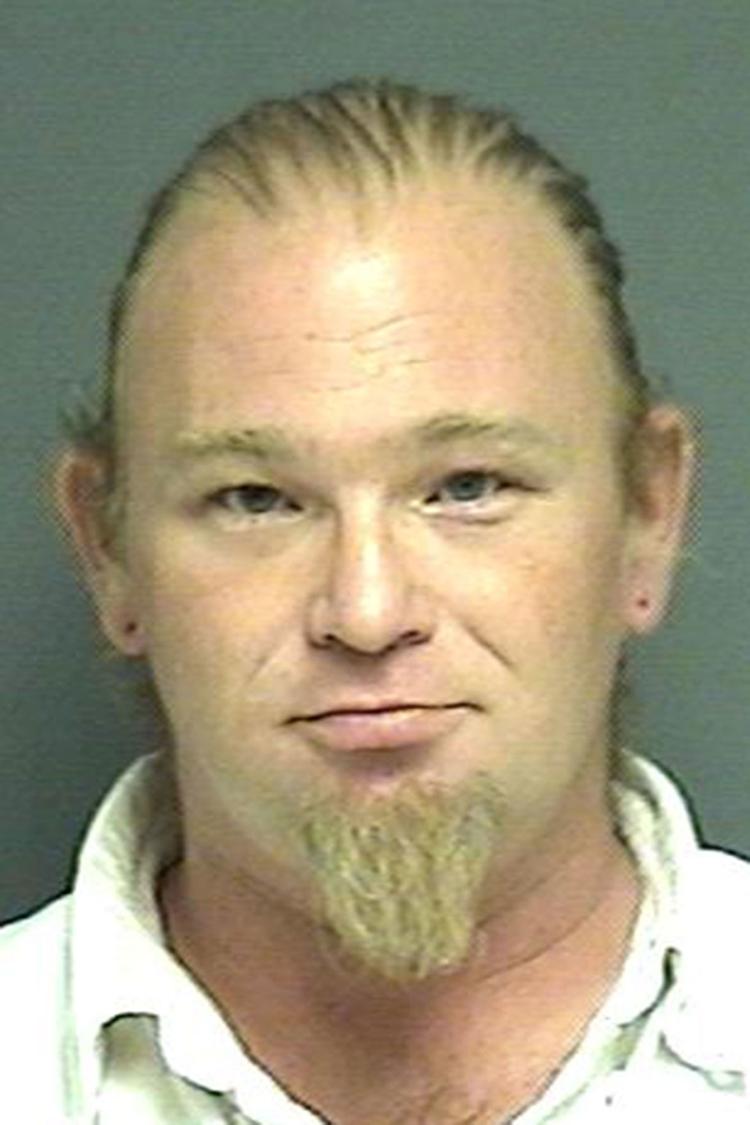 Tony Lee Putman, 40, was booked into the Etowah County Jail after his bond on theft and burglary charges from October 2017 was revoked. Etowah County prosecutors filed a motion June 2018 to have his bond revoked after they learned of his murder charge.
"Defendant's continued release on bond presents a danger to the community in general," the motion reads. "Defendant's behavior while on bond in these cases indicates a conscious disregard for the law as it applies to him."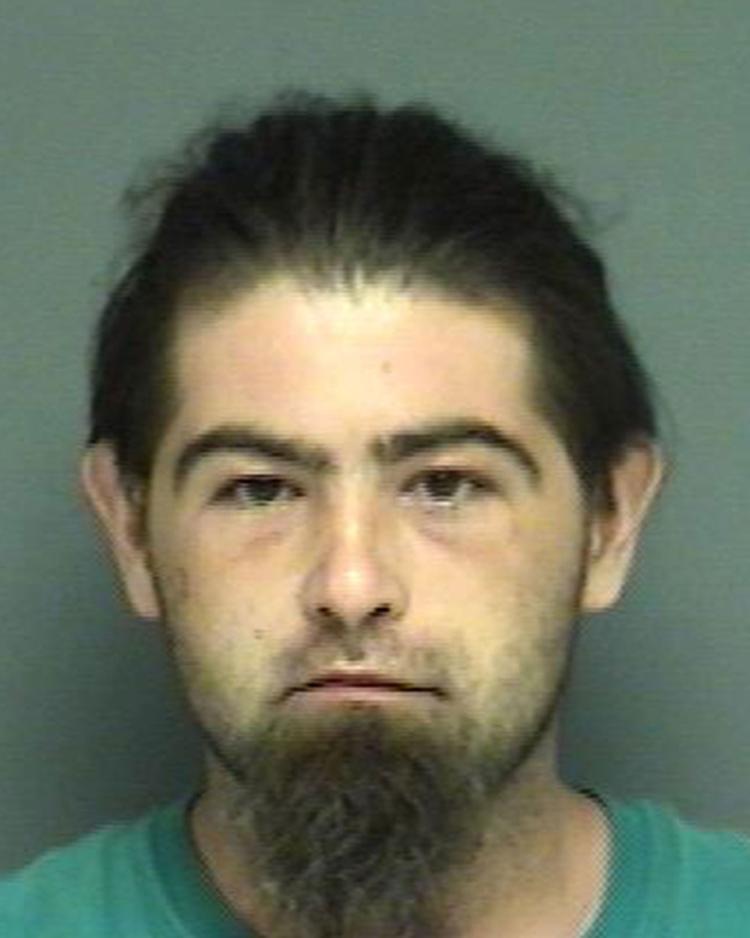 Howell told The Star on Tuesday that prosecutors and defense attorneys asked him to order the bond reduction after they interviewed Putman.
Attempts to contact Putman's current defense attorney, Christopher Barker, were unsuccessful.
Authorities told The Star in 2018 that Williams and Timothy Putman were believed to have had an ongoing relationship.