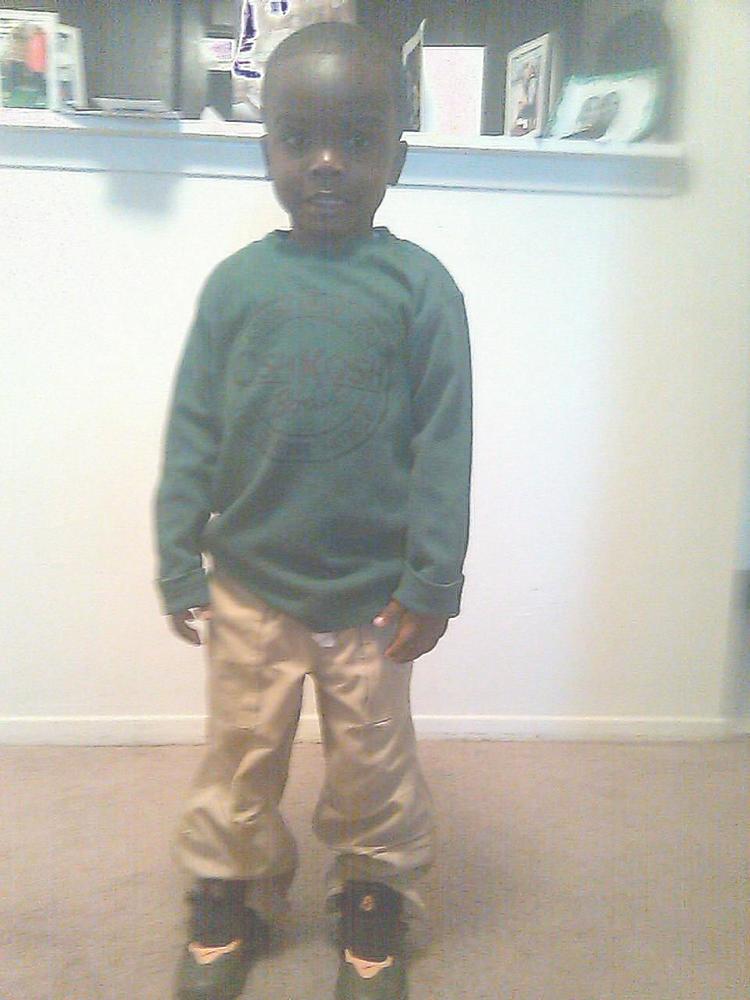 A Calhoun County judge on Tuesday agreed to delay a trial date for an Anniston man charged with capital murder in a child's death to give recently hired experts more time to prepare.
During a hearing last month, Circuit Judge Debra Jones set the case against Vonta McClellan to go to trial in April, but attorneys David Johnston and Nancy Vernon raised concerns about meeting that deadline.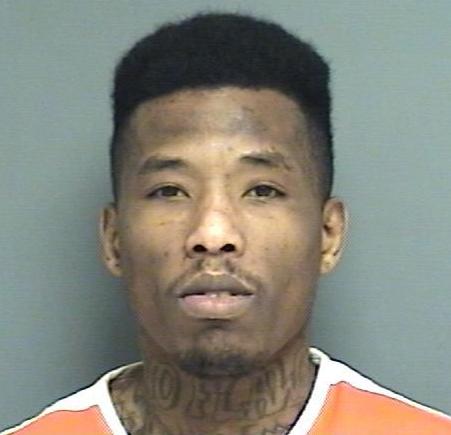 Johnston said during the previous hearing that they'd been unable to locate a mitigation expert who would present information about McClellan's family history to a jury if he's found guilty of capital murder. That history could be information the jury wishes to take into consideration while making a sentencing recommendation.
"Due to the nature of the case, it's been very difficult to find someone," Johnston said. "Since the last meeting we've found a social worker who can take on the case."
Since the December hearing, Johnston also filed a motion for $10,000 to pay a forensic psychologist for an evaluation of his client's mental status. Jones granted that motion.
"You have now expanded your criminal team," Jones said. "Those are two huge steps. These people need more time?"
"They need approximately six months," Johnston responded. " Dr. Stanley Brodsky is ready to meet and do assessments of our client. He believes six months is reasonable to do assessment and come up with a report to testify."
Jones said she understood the need for the extra time but expressed discontent in changing the schedule.
"I'm pleased to see progress," she said. "This is important that you've secured these experts so we can move along, but the state, our courts and circuit judges have mapped out the year for the murder and capital cases."
Chief Assistant District Attorney Lynn Hammond said that she and Johnston have several cases that have been pushed back for various reasons.
"Based on those cases and your docket, I'd say we can go to trial somewhere in the fall," Hammond said.
Jones suggested going to trial in August.
"I've got another capital case going to trial in August," Vernon said. "To prepare for two capital cases in one month would be difficult."
"There are two lead attorneys on that case," Jones responded. "You've been preparing for that for a long time. We will set this case for Aug. 13."