An inmate at the Calhoun County Jail was charged Friday after he allegedly attacked another inmate several days prior.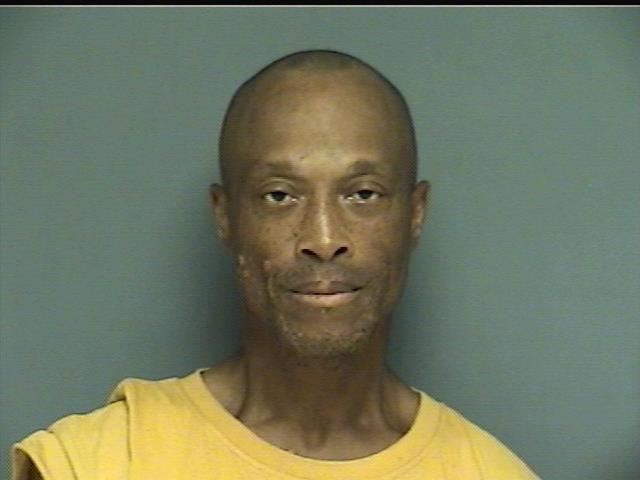 Jeffrey Lee Williams, 50, was charged by the Calhoun county Sheriff's Office with first-degree assault and promoting prison contraband.
According to his arrest warrants, Williams injured a 30-year-old man from Munford with a knife March 24 while incarcerated.
Williams was booked into jail in May, where he remained Tuesday, on a charge of failure to appear for a second degree assault charge.
The victim was booked in February on a drug court violation.
An attempt to reach the Calhoun County Sheriff's Office on Tuesday for additional details about the incident were unsuccessful.