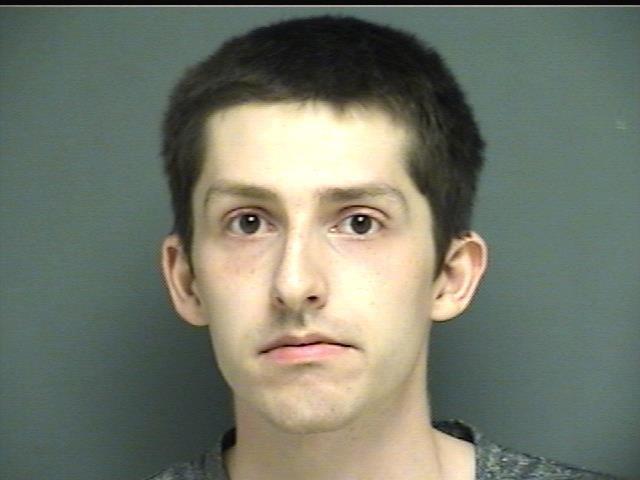 A Jacksonville man was charged Monday after he allegedly choked a woman in April.
Travis Gregory Graham, 24, was charged by Jacksonville police with domestic violence strangulation.
Chief Marcus Wood said Graham and the victim got into an argument around 11:30 p.m. April 30 when he began to strangle her at a home in the 700 block of Mountain Street Northeast.
Wood said Graham threw the victim to the ground and pressed on her throat for about 10 seconds.
The victim receive no medical attention after the incident, Wood said.
Wood said Graham turned himself in Monday and was booked into Calhoun County Jail with bond set at $15,000. As of Wednesday, he was not listed on the jail's online inmate roster.
The victim filed May 1 for a protection from abuse order, which Graham remains subject to. In the petition, the victim wrote that Graham had hit her before.
An attempt to contact Graham on Wednesday was not immediately successful.