A Jacksonville man was charged Wednesday after a child ingested what police believe to be methamphetamine in April.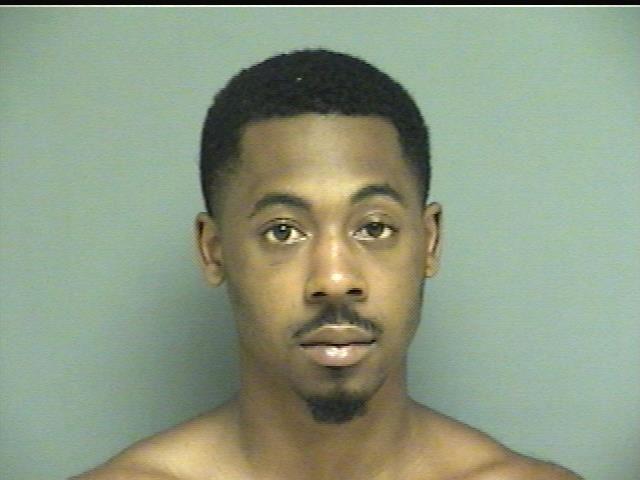 Nortay Lavell Thomas, 21, was charged by the Calhoun Cleburne Major Crimes Unit with chemical endangerment of a child.
Investigator Jay Harrington said Thomas had an unknown amount of a substance believed to be meth on April 22 at his home in the 900 block of Carson Lane Southwest when a child younger than 1 year old ate some of it.
Harrington said the infant's grandmother took her to Regional Medical Center. Harrington said she was released shortly after.
Thomas had already been booked in the Calhoun County Jail since April 23 on a drug possession charge when he was served a warrant for the child endangerment charge. Thomas remained in jail Wednesday with bond set at $12,500. He is set to appear in court 1:30 p.m. July 8 for a preliminary hearing.