An Iron City man remained in jail Monday after he allegedly shot and killed a man the day before.
Calhoun County sheriff's deputies charged Jeffrey David Raney, 28, on Sunday with murder.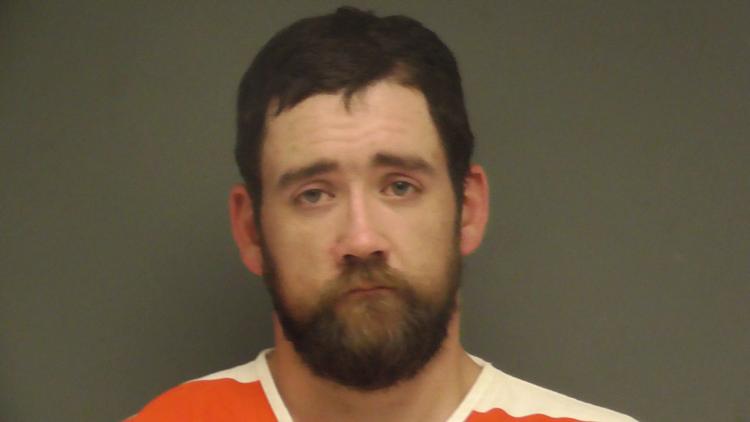 Calhoun County Coroner Pat Brown said authorities pronounced Jerry Brown, 61, of Anniston, dead around 4:30 p.m. at his home near Jamback Road in DeArmanville.
According to Raney's arrest warrant, he shot and killed Jerry Lewis Brown. 
Calhoun County Sheriff Matthew Wade said Jerry Brown had gotten into an argument around 2:45 p.m. with his girlfriend, Raney's mother, Susan Raney, and pushed her.
David Raney then shot and killed Brown, Wade said.
When deputies arrived, Wade said, Susan Raney told them she had shot Brown, but deputies determined through their investigation the shooter was her son.
Susan Raney was charged Monday afternoon with hindering prosecution and booked into jail with bond set at $7,500.
Wade said deputies typically take into account domestic violence or instances of self-defense, but it appeared the deadly force was unjustified in this case.
Raney was booked into the Calhoun County Jail with bond set at $60,000. His preliminary hearing is scheduled for July 6.