Two men remained in the Calhoun County Jail on Wednesday after one reportedly tried to kill an officer and another injured an officer there earlier this month.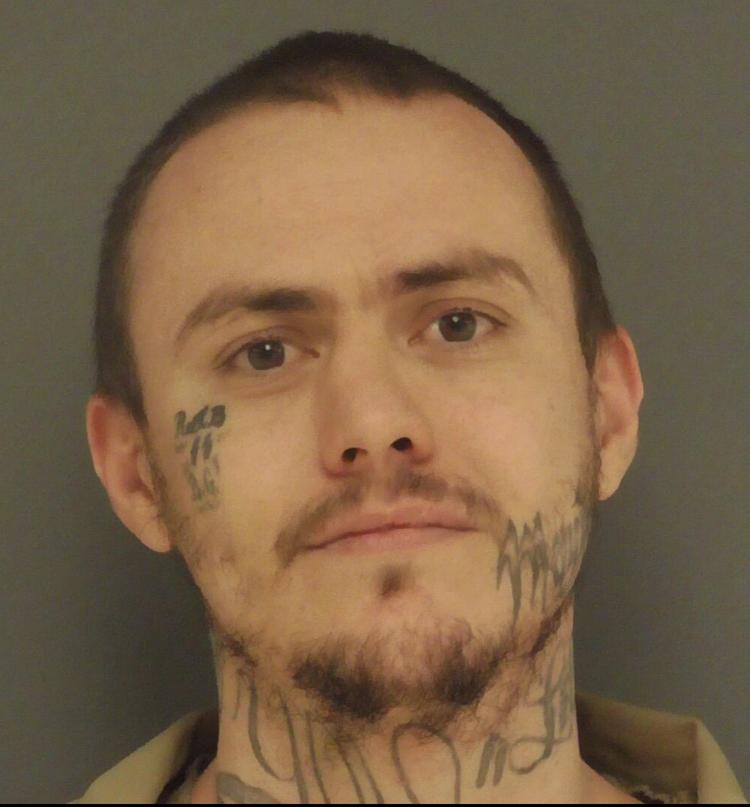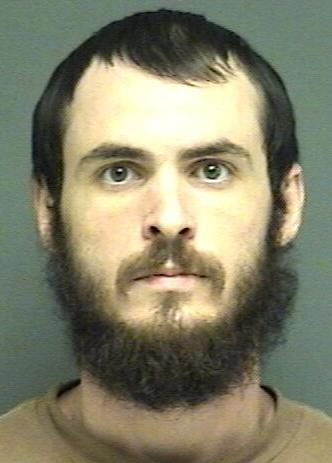 Calhoun County sheriff's deputies charged Phillip Dewayne Hill, 34, on Sunday with attempted murder. Deputies charged Billy Ray Ford Jr., 28, of Munford on Tuesday with second-degree assault.
Both men's charges stem from the same incident, Calhoun County Sheriff Matthew Wade said.
Court documents allege Hill put a deputy in a headlock July 16 and tried to push him down a set of stairs and over the rails. 
Calhoun County Sheriff Matthew Wade said in a text message the officer had been trying to break up a fight between other inmates when Hill came up behind him and attacked him.
During that incident, Wade said, Ford hit another officer in the neck and broke a kiosk and a light fixture.
Hill's bond for the attempted murder charge was set at $30,000. Before then, he'd been held without bond "for court," according to jail records. 
Ford's bond for the assault charge was set at $7,500. His bond on a previous robbery charge had been revoked.
Both men are set to appear in court Aug. 10 for preliminary hearings.