A Heflin woman charged with killing her infant daughter in May pleaded not guilty Thursday at an arraignment.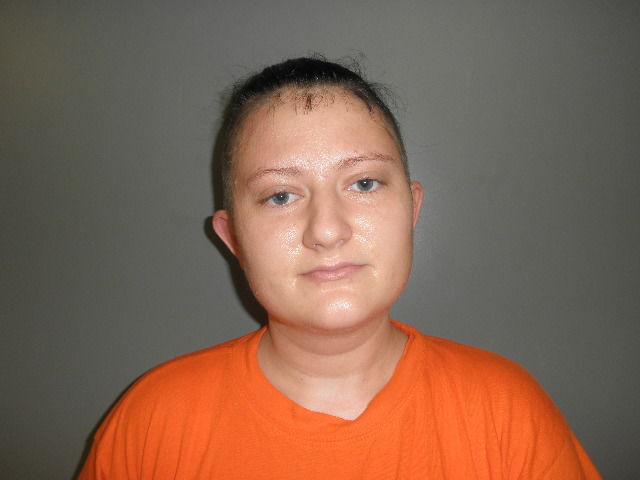 Singleton's attorney, Nancy Vernon, said at the arraignment that Singleton had applied for youthful offender status, which would seal her court records from the public, but her application was still pending.
Singleton's indictment alleged that she caused the death of Luna May Jones on May 14 through traumatic head and neck injuries.
Singleton's relatives told The Star earlier this month that Luna was Singleton's 4-month-old daughter.
Singleton remained Thursday in the Cleburne County Jail.