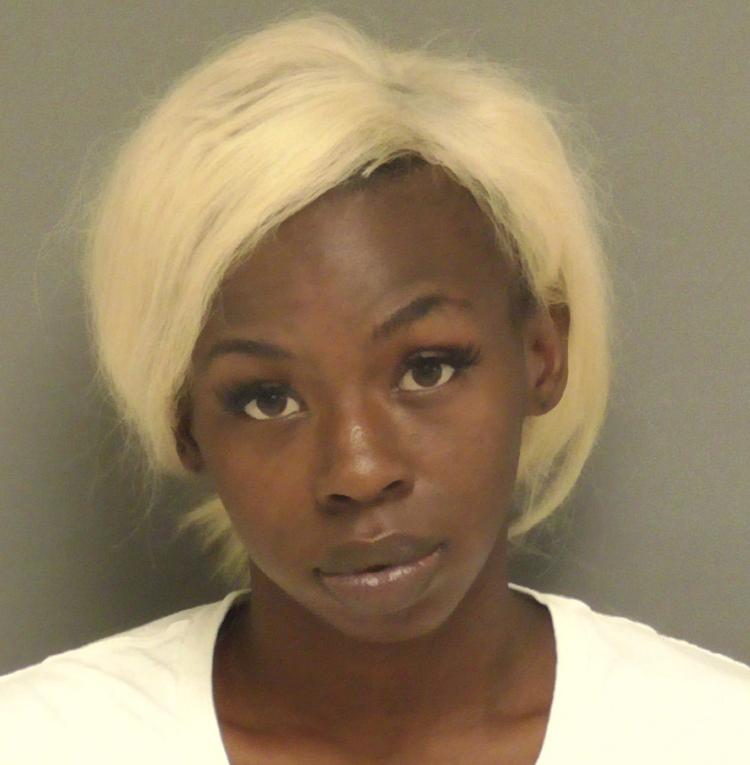 Anniston police charged Ilisha Shanel Smith, 24, with leaving the scene of an accident.
Sgt. Michael Webb said police obtained a warrant for Smith's arrest Monday and that she turned herself in around 9 a.m. today.
Police told The Star they were called to the Front Street and Pyle Street at 9:20 p.m. Wednesday after a traffic accident was reported there.
Webb said Tuesday that police believe Smith accidentally hit 48-year-old Veronica Slaton and 64-year-old Debra Pleasant with her Chrysler 200 on Front Street, then drove away.
Slaton was pronounced dead at the scene, while Pleasant was first taken to Regional Medical Center and later flown to UAB hospital in Birmingham. Webb said Tuesday that Pleasant was still in the hospital but is expected to recover from her injuries.
Slaton and Pleasant were close friends, he said.
Webb said it was dark outside and police found no evidence that Smith had used alcohol or drugs, was speeding or was texting while driving.
"She got nervous or got scared and decided to leave the scene, where it became a crime," Webb said.