A Calhoun County grand jury on Tuesday indicted an Anniston man on a murder charge in the shooting death of his girlfriend, according to court records filed Wednesday.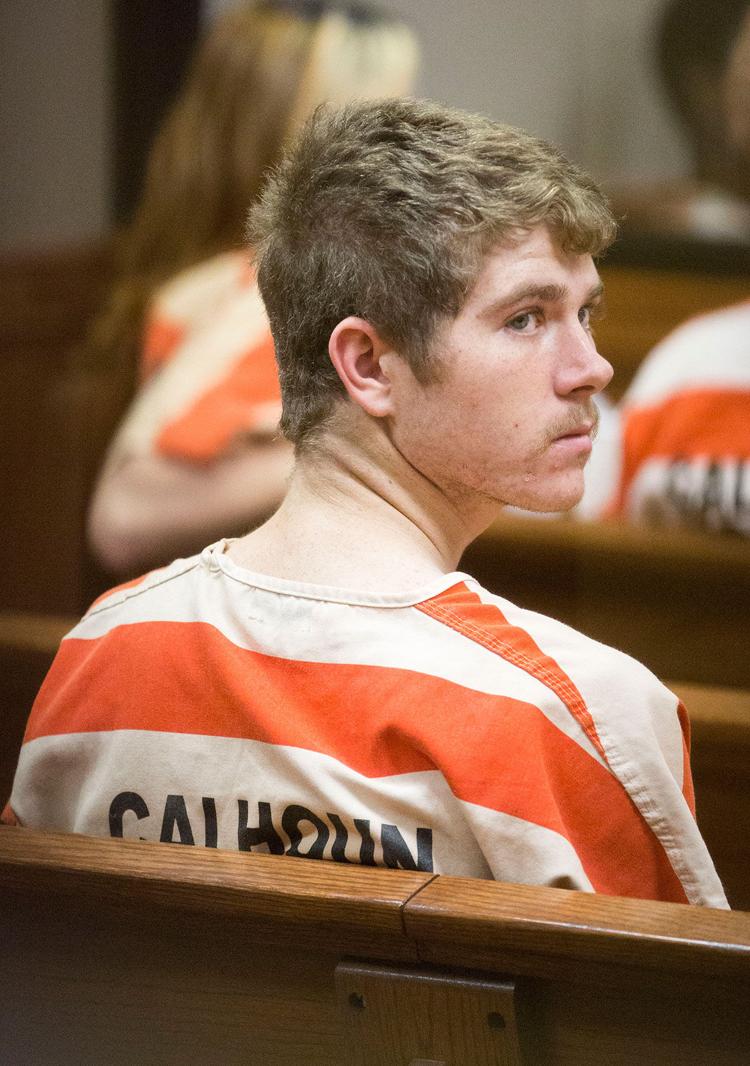 "It was absolutely a tragic accident," Broome said by phone on Thursday. "I've yet to see any proof of intentional conduct."
Broome alleged during the hearing in April that Levens had purchased a new firearm and the couple was playing with the gun in the vehicle when it went off. To be charged with murder, under state law, prosecutors must prove the defendant acted intentionally.
"I don't know what goes on in a grand jury and I don't know what was presented to them," Broome said. "I haven't reached a conclusion on how we got indicted on murder or what those intentional actions are."
Levens was also indicted on a second-degree escape charge after he signed himself out of the jail in April, according to court records. After the shooting incident, charges were mistakenly filed against Levens' father, who shares the same name, according to court records. Prosecutors corrected the mistake by filing new charges under Levens' name and birthdate.
Broome said at the April hearing that when the charge filed against his father was dismissed, the Calhoun County Jail received notification to release Levens. Levens signed himself out of the jail and was free for about 10 hours, Broome said, before he was re-arrested.
"The bonds didn't increase so that's a partial win," Broome said on Thursday.
Levens remained free on a combined $55,000 property bond for the two charges, according to court records.