A Georgia man remained in the Cleburne County Jail Monday after he allegedly tried to injure an officer last week.
Cleburne County sheriff's deputies on Friday charged Timothy Jimmy Ayers, 53, of Bowdon with attempted first-degree assault.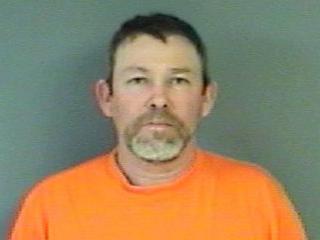 According to his arrest warrant, Ayers hit a Tallapoosa, Ga., police car "head on" with his 2007 GMC Sierra in an attempt to harm an officer Friday.
Attempts to reach deputies for more details were unsuccessful.