A Fruithurst man was charged Wednesday after he allegedly choked a woman and drove with a child in his lap that day.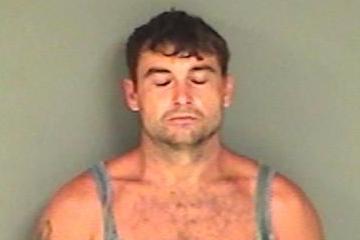 Christopher Lee Bentley, 35, was charged by the Cleburne County Sheriff's Office with child endangerment and domestic violence by strangulation.
According to his arrest warrants, Bentley hit a woman in the face with his hand, and a deputy later noticed "obvious strangle marks" on her neck. Bentley also allegedly drove with an unrestrained child sitting in his lap while speeding on U.S. 78.
Attempts to reach Cleburne County sheriff's deputies for more information on the incidents were not immediately successful.
Bentley was booked into the Cleburne County Jail, where he remained Thursday, with bond set at $36,000.