A Fort Payne man pleaded not guilty on Monday to murder in the death of an Anniston man who was set on fire, according to court documents filed Tuesday.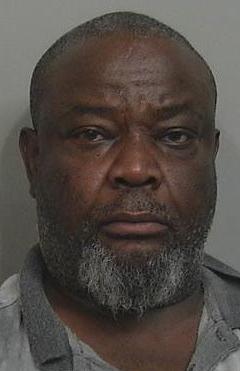 On Oct. 4, Orr and Sims had been arguing all day prior to a fight that occurred around 5:30 p.m. that night, police have said. It appeared one or both of the men had been drinking alcohol.
During the fight, at a home in the 500 block of 12 1/2 Street, Sims stabbed Orr, leaving him with minor injuries, police said.
After Orr was stabbed, he picked up a nearby gas can, poured gasoline over Sims and lit the man on fire, police said.
Sims was flown to UAB Hospital in Birmingham, and Orr was taken to Regional Medical Center with the stab wound and burns to his legs. Sims later died from his injuries.
In November, Orr waived his right to a preliminary hearing, sending the case to a grand jury. The grand jury returned an indictment on the murder charge Feb. 5, according to court records.
On Monday, Orr's attorney, Donald Murphy, filed paperwork waiving his client's arraignment. Orr also pleaded not guilty, according to the record.
Efforts to reach Murphy on Wednesday were unsuccessful.