A Calhoun County grand jury this month indicted a former Weaver High School teacher on a charge of engaging in a sexual relationship with a student, her attorney said on Thursday.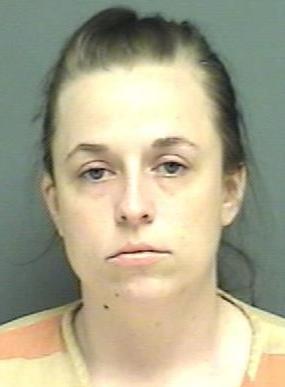 Wilson also filed a motion to dismiss the case, calling the statute unconstitutional. The Alabama Court of Criminal Appeals is currently reviewing two cases in which a circuit judge in Morgan County dismissed charges against two teachers, calling the statute overbroad. Prosecutors in those cases appealed that decision.
McIntyre granted Wilson's motion, citing the cases before the appeals court as a deciding factor.
"That decision by the Circuit Court needs to be given great weight in this case as well as any other similar case in the State of Alabama when it comes to the ability to bond and incarceration prior to conviction," McIntyre wrote. "The Defendant should not take this decision to mean that future contact with the minor will be tolerated by this Court while this case is pending. Future infractions may result in permanent revocation of bond by this Court or the Circuit Court if she is indicted by the grand jury in this case."
Last month, Wilson said the Calhoun County Board of Education had terminated Pruett's employment. Wilson on Thursday declined to comment on the indictment against his client.
Pruett on Thursday remained free on a $15,000 bond.