Former Heflin city clerk Shane Smith was released from jail Monday on a $3,000 bond after he reportedly turned himself in to authorities that morning.
Cleburne County Jail administrator Lane Kilgore said Monday that Smith turned himself in to sheriff's deputies around 9 a.m. after he was indicted on two counts of using his position for personal gain.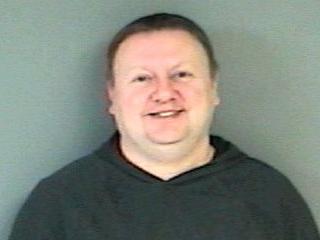 Documents obtained by The Star show Smith's credit card charges included 12 hotel stays, some of which coincided with conventions and training events. Bank statements show Smith used the money for two trips to New York City — one in November 2018 and the other in June 2019 — which appeared to be personal and included airfare, hotel stays, restaurants and bars.
Smith has repeatedly declined to comment about his resignation, only saying that he's repaid the city for all personal purchases. Another attempt Monday to reach Smith was unsuccessful.