An Ohatchee woman charged Wednesday with burning her father's corpse now faces an additional charge of murder in his death, Calhoun County Sheriff Matthew Wade said Friday.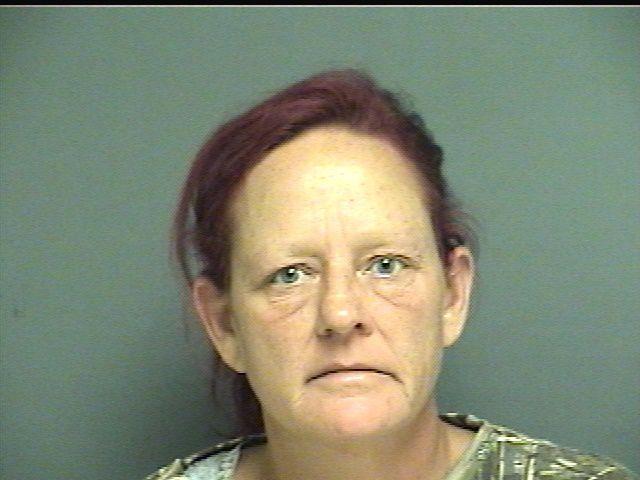 According to Wade, deputies were interviewing Cristy Michelle Warren, 46, and serving her an arrest warrant for murder around 3 p.m. Friday.
Wade said deputies received a preliminary report Friday from Robert Warren's autopsy, which determined he had been strangled to death.
Wade told The Star on Thursday that Warren had called deputies around 1 p.m. Wednesday, claiming her father had died and a fire had started in her home, partially burning his body.
When deputies arrived at their shared home on Graham Drive, they said, Warren told them her father had died the day prior, and she had put his body in a bathtub to clean him before laying him on a bed. 
Deputies said Warren told them she had attempted suicide by placing a candle under the bed and lying on top of it next to her father. However, deputies said, they saw no burn marks on her body.
"It was just an elaborate scheme to cover up the murder of her father," Wade said Friday.
Wade said Warren had been her father's sole provider and caretaker, and he had faced several health issues. While her father's situation could have been stressful, Wade said, it doesn't excuse Warren's alleged actions.
Warren remained Friday in the Calhoun County Jail, with bond set at $15,000 for the corpse abuse charge. Wade said Warren's bond for the murder charge is set at $100,000.
Murder is a Class A felony. If convicted, Warren could be sentenced to life in prison and owe a maximum fine of $60,000 under state law.