A DeArmanville man is slated to spend two decades behind bars after he pleaded guilty Friday to murder in the fatal shooting of an Anniston man in 2016.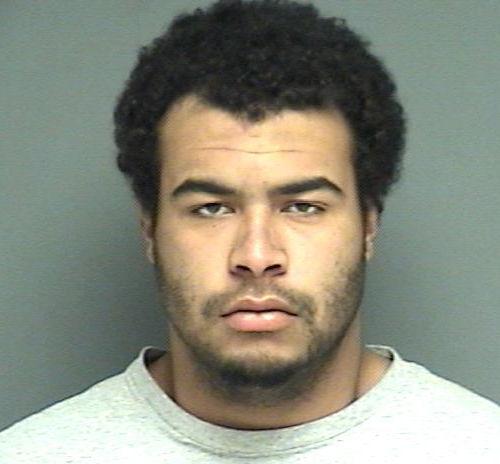 Calhoun County Circuit Judge Debra Jones ordered Albert Lawrence Edison, 25, to serve 20 years in prison, pay more than $8,000 in restitution to the victim's family and pay a $250 fine after Edison's attorneys and prosecutors reached a plea agreement. Jones also awarded Edison 435 days worth of jail credit.
Authorities told The Star in November 2016 they received a call about a shooting around 10:45 a.m. Nov. 13 on Smith Street near Oxford and found Swink with a gunshot wound in his chest.
Authorities said Swink was taken to Regional Medical Center, where he was pronounced dead nearly an hour later.
Miller remained Tuesday in the Calhoun County Jail with bond set at $90,000. Miller's bond was revoked on a drug charge. Court records show Jones was released on bond in November.
An attempt to reach Edison's defense attorney, Mike LaPlante, for additional comment on Edison's guilty plea was unsuccessful.