Deputies charged a Cullman man Friday after he allegedly broke into an Alexandria man's home early that morning.
Calhoun County sheriff's deputies charged James Russell Speakman, 24, with second-degree burglary.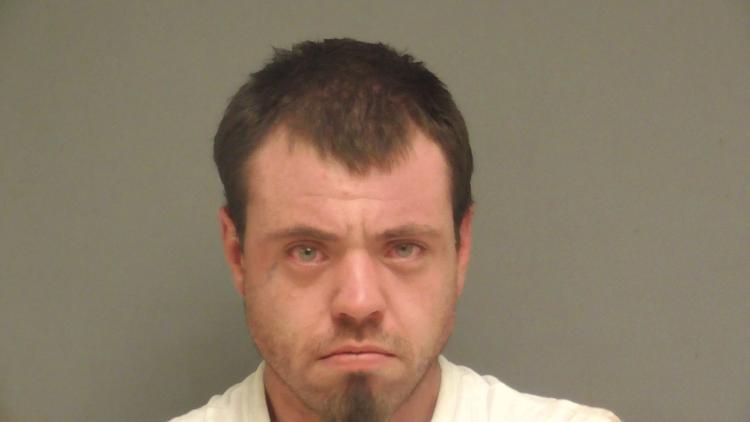 Calhoun County Sheriff Matthew Wade said Friday a man woke up around 4 a.m. in his home on State Farm Road to the sound of his dogs barking.
When the man went to investigate, Wade said, he found that his dogs had cornered Speakman in the dining room. Wade said the man pulled out a pistol and Speakman asked if he was in a woman's house before running away.
"Normally, that's a very dangerous situation," Wade said. "The suspect is lucky he wasn't shot and killed."
Wade said he believed Speakman was intoxicated during the incident.
Wade said deputies found Speakman and arrested him in a nearby neighborhood. He said locals nearby reported that Speakman had shined flashlights into their homes around that time.
During Speakman's arrest, he appears to have recorded a live video on Facebook, in which he claimed he thought he was in someone else's home. He also appeared to think he was in Cullman County, and did not believe a deputy when he was told he was in Calhoun County.
Speakman was booked into the Calhoun County Jail, where he remained Monday, with bond set at $25,000. His preliminary hearing is set for July 6.